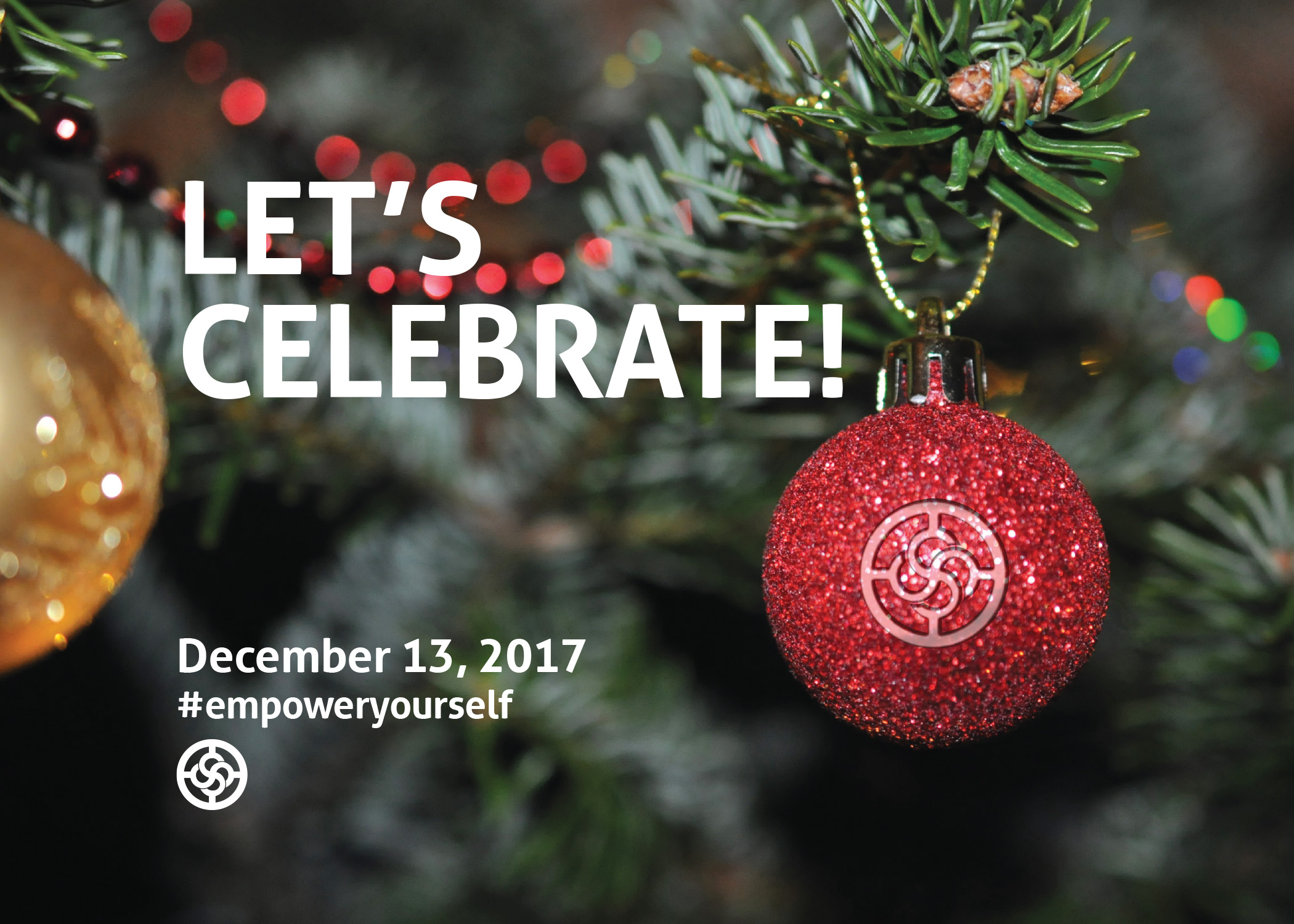 Event details
Wednesday | December 13, 2017
5:30 pm - 8:00 pm
The Foundry Suites 1738 Elmwood Avenue Buffalo, NY 14207
Now for something completely unheard of…
No presenters. No slideshow. No formal dinner.
Just non-stop networking and talk with fellow NAWBO sisters during the entire dinner meeting.
And maybe a white elephant.
White elephant gift is optional. $25 limit.

Co-hosted by ABWA WNY.
Where: The Foundry Suites, 1738 Elmwood Ave., Buffalo, NY 14207
When: December 13, 2017: 5:30 pm – 8:00 pm
Dinner:
Various food stations will be set up.
Price: $35 for Members and $40 for Guests.
Kindly remember that visitors are welcome to join us for two dinner meetings as non-members. We invite you to join NAWBO to attend more!