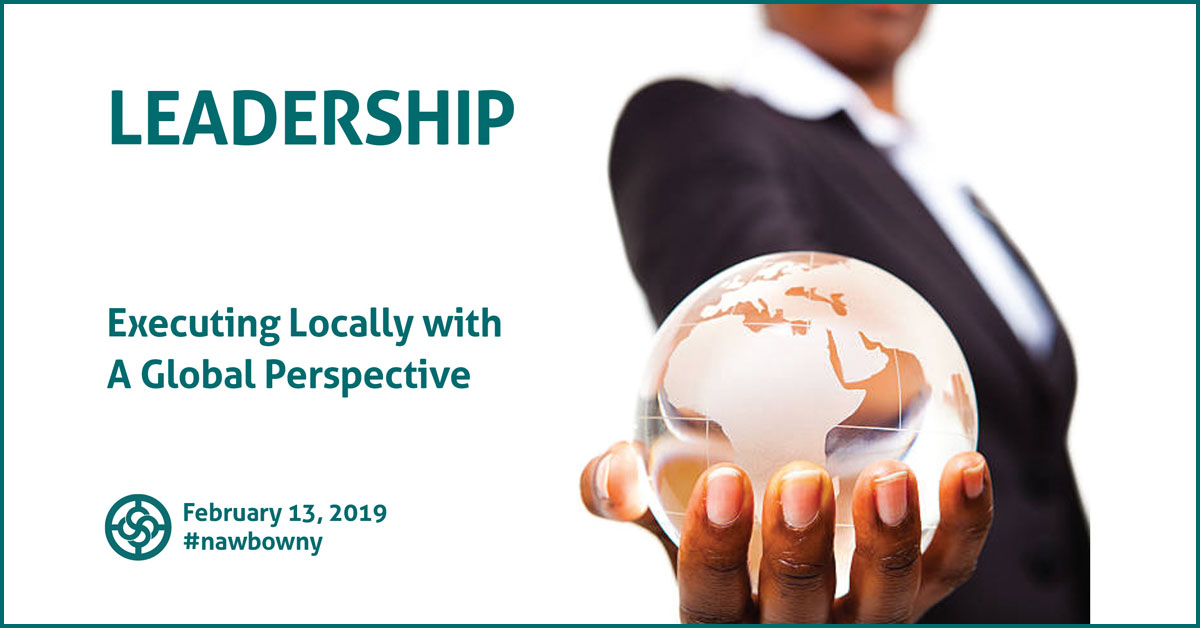 Event details
Wednesday | February 13, 2019
5:30 pm - 8:00 pm
Hyatt Place 5020 Main St. Amherst, NY 14226
Purposeful Leadership
An effective leader is committed, passionate, empathetic, and honest. A leader with a global perspective goes a step further and expands their worldview perspective to address the needs of the people they serve.
Panelist:
Michelle Barron, Executive director, Dress for Success Buffalo
Michelle Barron is a leader with a global perspective making a big impact in our Buffalo community as well as globally. Dress for Success is an international not-for-profit organization that empowers women to achieve economic independence by providing a network of support, professional attire and the development tools to help them thrive in work and life.
Since starting operations in 1997, Dress for Success has expanded to more than 157 cities in 27 countries and has helped nearly one million women work towards self-sufficiency.
This event has sold out, but we look forward to seeing you at future dinner meetings!
Kindly remember that visitors are welcome to join us for two dinner meetings as non-members. We invite you to join NAWBO to attend more!