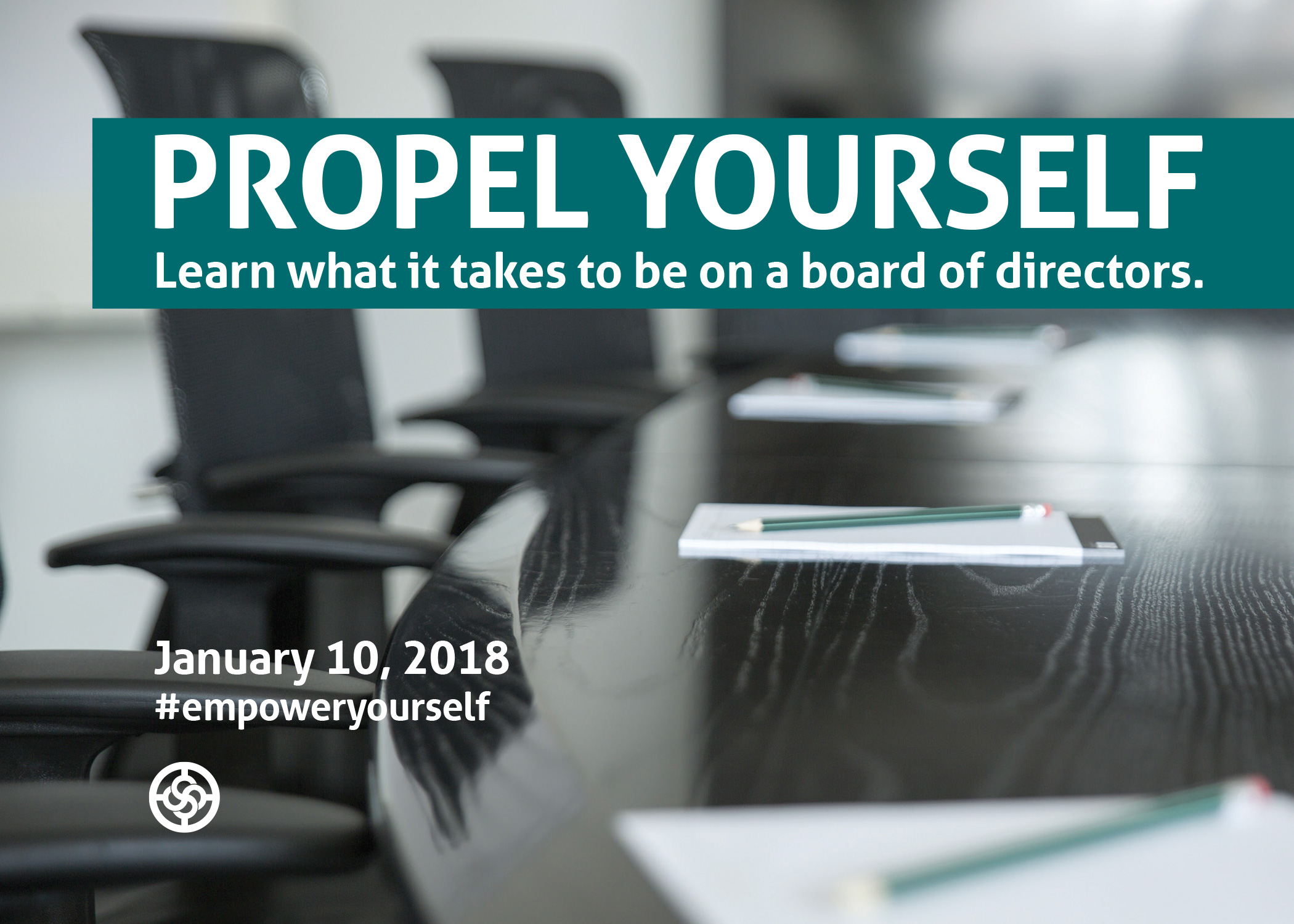 Event details
Wednesday | January 10, 2018
5:30 pm - 8:00 pm
The Foundry Suites 1738 Elmwood Avenue Buffalo, NY 14207
Building off of our May 2016 Dinner Meeting "Women at the Table", take the next step and come learn about what it takes to be on a board of directors. Learn about the type of training that is available in the community, what boards are looking for, and how to join a board.
Panelists:
Jennifer Owen – Account Executive at United Way of Buffalo & Erie County
Susan O'Sullivan – Vice Chair of our United Way Board of Directors
Where: The Foundry Suites, 1738 Elmwood Ave., Buffalo, NY 14207
When: January 10, 2018: 5:30 pm – 8:00 pm
Dinner Choices: 
Chicken Florentine
Eggplant Lasagna
Penne Pasta with White wine and garlic sauce, chopped tomatoes and fresh herbs
Price: $35 for Members and $40 for Guests.
Kindly remember that visitors are welcome to join us for two dinner meetings as non-members. We invite you to join NAWBO to attend more!