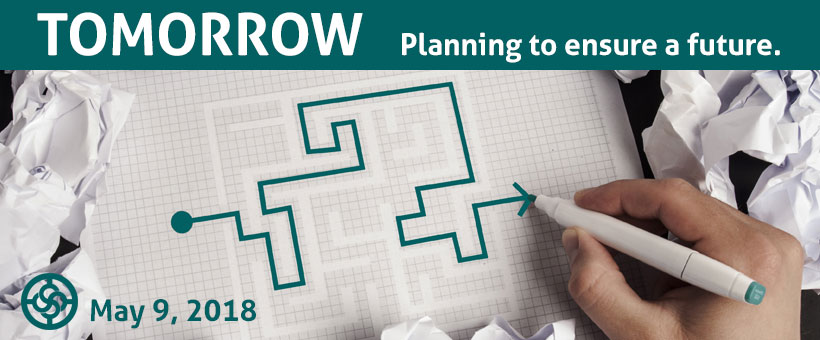 Event details
Wednesday | May 9, 2018
5:30 pm - 8:00 pm
Hyatt Place 5020 Main St Amherst, NY 14226
Planning to ensure that your business will last. Come hear from our panelist for tips, best practices, and lessons learned on how to ensure the longevity of your business.
Panelists:
Jenae Pitts: Managing Partner for OneTen Capital
Katharine Smith Owner White Rabbit Design, Founding Member and Past President of NAWBO
Where: Hyatt Place, 5020 Main Street, Amherst, NY 14226
When: May 9, 2018: 5:30 pm – 8:00 pm
Dinner:
Food station selections include:
"Taste of Buffalo"
Mini Loganberry Beverage Station
Mini Roast Beef Sliders with Au jus and horseradish
Boneless Buffalo Wings (Buffalo Style and BBQ)
Buffalo Style Tossed Salad Station (Romaine lettuce, carrots, tomatoes, onions, blue cheese crumbles)
Cannoli and Sponge Candy
Price: $35 for Members and $40 for Guests.
Kindly remember that visitors are welcome to join us for two dinner meetings as non-members. We invite you to join NAWBO to attend more!