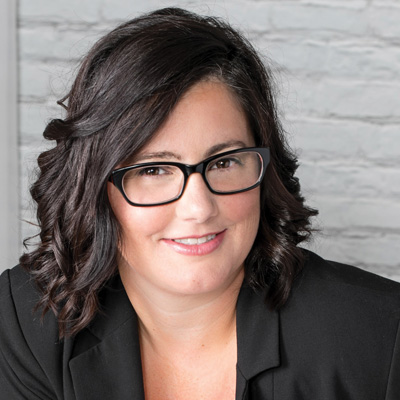 Dear NAWBO Sisters and Supporters,
I am so proud to be the President of the Buffalo/Niagara Chapter of NAWBO this year. Just after I started my business, Sabina Ramsey (Chapter president 2015 – 2016) encouraged me to attend a NAWBO dinner meeting. After two dinner meetings, I was hooked. Joining was one of the best decisions I have made.
I have had the support of this fantastic organization and its members throughout my journey as an entrepreneur. The friendships I have made will last a lifetime, and the business advice and encouragement I have received has made me a better business owner. E.B. Howard Consulting is what is today because of the support and guidance of my fellow NAWBO sisters. Thank you.
As you may know, NAWBO's mission is to propel women entrepreneurs into economic, social and political spheres worldwide. While many members are active in the organization because they support the mission and vision of the organization, they are also members of NAWBO for the camaraderie and sisterhood.
If you are thinking about joining NAWBO, I do encourage & welcome you to attend one of our monthly dinner meetings and experience the sisterhood for yourself. We have a growing and diverse membership that is eager to welcome you. Within NAWBO you will find entrepreneurs at various stages of business ownership, ranging from newly formed startups to more established and expanding companies. Wherever you are at in the entrepreneurial process you are welcome at NAWBO. To see and register for dinner meetings and events go to https://nawbowny.org/events/
Once you join NAWBO, my personal advice to you for getting the most out of your membership is to join a committee and attend the monthly dinner meetings. This is where you are going to build long-lasting relationships and have access to additional leadership opportunities, information, education, and mentoring. Find a committee you like and connect with the committee chair. To find out more go to nawbowny.org/committees
As I look forward toward this programming year, I am honored to be surrounded by an engaged and knowledgeable leadership team that includes the Board of Directors, past-presidents, committee chairs, and our chapter administrator, Jeanne Hellert. Our leadership team ensures that monthly dinner meetings and programming, as well as our annual signature event Each One Reach One, have value and significance to our membership.
I hope to see you at our next event!
Enthusiastically Yours,

Christine E.B. Howard
Founder, Owner, President of E.B. Howard Consulting