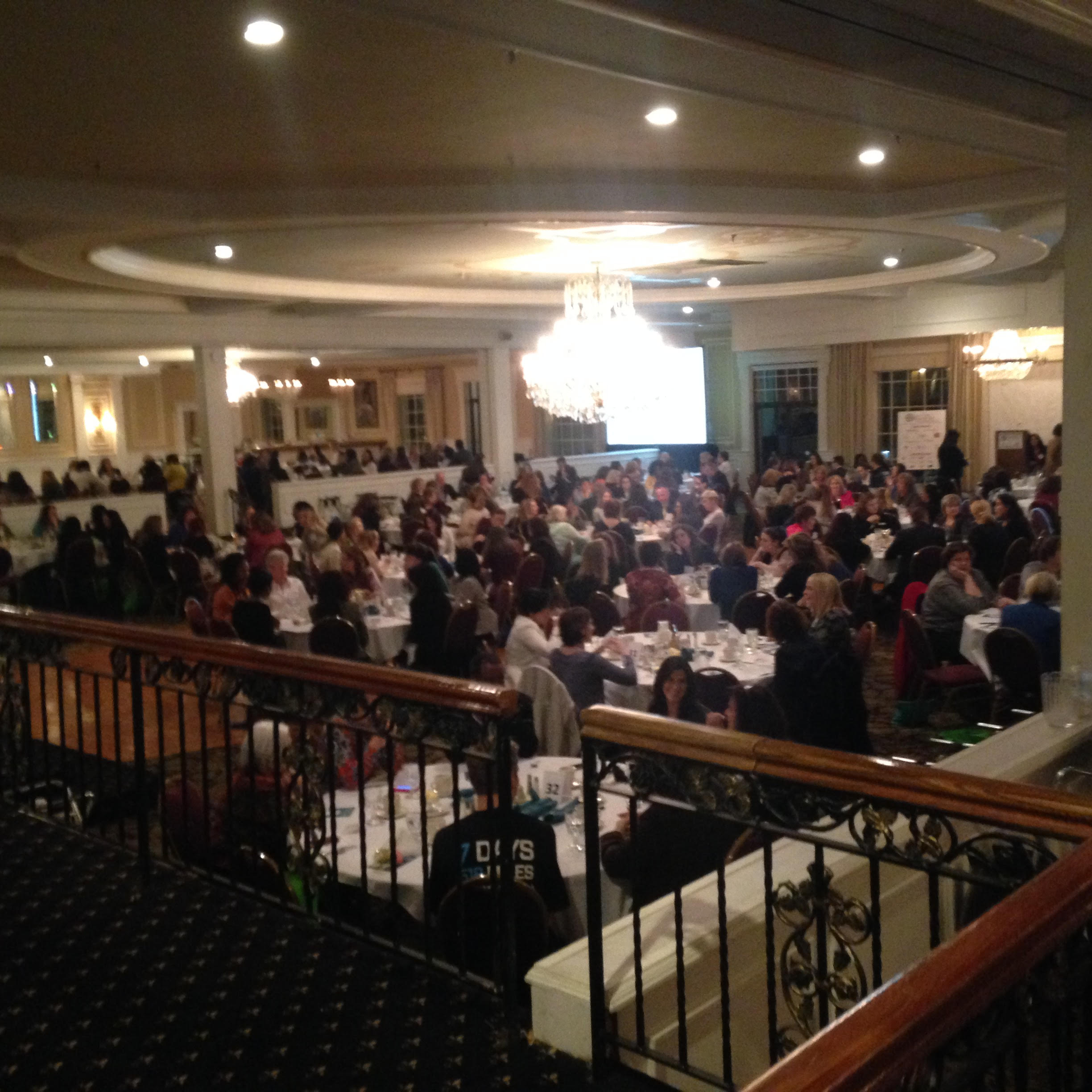 Each One Reach One 2016 was a success for NAWBO Buffalo Niagara. With close to 400 attendees, the event was sold out days before March 9, 2016, including sponsorships, vendor tables and the number of attendees.
"We received an overwhelmingly positive response about the event," said Lisa Coppola, President-Elect of the local chapter of the National Association of Women Business Owners. She continued, "We were excited to see so many supporters from our community and also so many women business owners participate in the vendor exhibition leading up to the progressive dinner."
Sabina Ramsey, President of the local chapter, attributes the chapter's accomplishments to the hard work of her board and the EORO 2016 Committee, lead by Laura Zimberg, saying "It is easy to set an ambitious vision, but it is harder to reach set goals without a dedicated team. We have had an engaged team with a very active membership this year." She continued, "We reached out to our community, and their enthusiasm to build relationships with our organization became evident. General Motors Tonawanda Engine Plant was one of those organizations. Their commitment to NAWBO resulted in a very valuable event sponsorship. Phillips Lytle LLP and Lippes Mathias Wexler Friedman LLP were two other organizations that really stepped up in our community. We are very thankful for their support." Sabina continued, "The cherry on top was of course having our CEO, Jen Earle, from NAWBO National here with us in Buffalo. I am sure her visit was an attraction."
400 attendees this year. 500 next year. Sign on now!