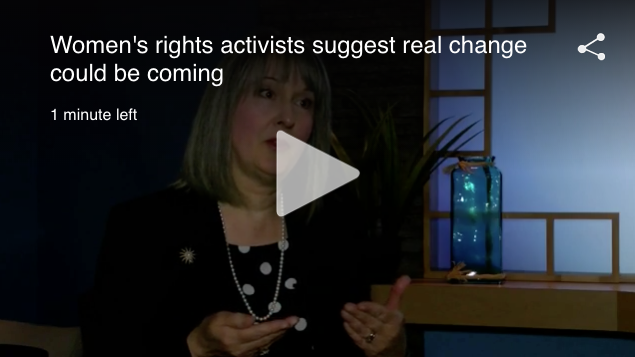 Katharine A. Smith, founding member and past president of NAWBO Buffalo-Niagara recently was interviewed by WIVB-Channel 4 on the ground-breaking precedent of Hillary Clinton's presidential candidacy.
Women's rights activists suggest real change could be coming
Smith is the owner of White Rabbit Design, a branding and graphic design company that specializes in catalogs, newsletters, and magazines. She is the current president of the Buffalo Niagara Chapter of NYS Women, Inc.