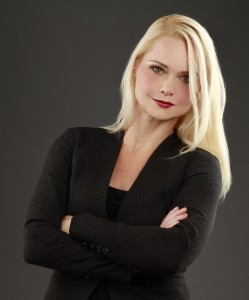 "Be the change you wish to see in the world!" is the theme for the upcoming NAWBO National Women Business Conference. I would like to invite you all to San Antonio, Texas. It is a tremendous opportunity to connect with other accomplished women business owners located in other parts of the country. If you are interested learn more
here
.
I can't think of a more inspiring message than "Be the change you wish to see in the world!"
For me it equals vision, accountability, and authenticity.
To believe, set course, lift, contribute, and serve. To Own It!
We as business owners literally "own it" and that is something we can be proud of. It takes courage, knowledge, and drive to own and develop a business. As women entrepreneurs we are not only fully responsible for the progress of our business but to thrive we also have to be accountable for every other part of our lives: how we take care of ourselves, contribute to the world, and interact with others.
With this in mind it is an honor to serve as NAWBO's president this year. I believe when NAWBO succeeds our members and the whole community will benefit. Therefore, please consider joining NAWBO and support our goals to
(1) double our membership, (2) improve our value as a
women business organization, and (3) strengthen our voice in the region.
Help us be the change we want to see in the world together!
#OwningI
Sabina Ramsey
President,
NAWBO Buffalo Niagara