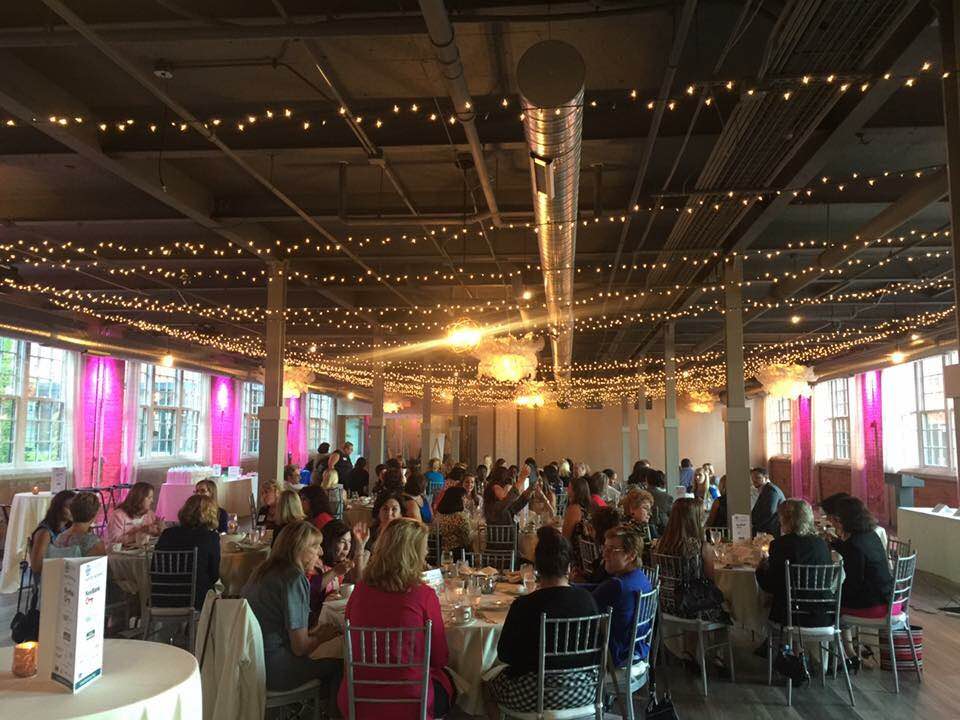 "We must believe that we are gifted for something, and that this thing, at whatever cost, must be attained." ~Marie Curie
We gathered, members and guests alike – 80 strong! – those who are veterans and others who were testing the waters. We connected, ate delicious food, shared authentically and listened thoughtfully.
We were gifted with the beauty of shared experiences as well as eye-opening inspiration. Will we ever fail to think of pushing the limits when we hear someone talk about swinging a baseball bat? We think not!
NAWBO Buffalo-Niagara at its core is about connection. And we showed that last evening. We were showered and loved up by that, weren't we?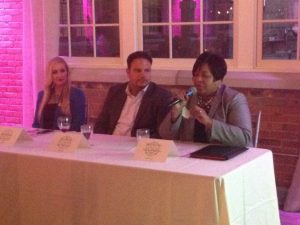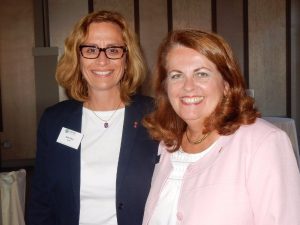 For any of us who've ever felt alone in this complex challenge of working the business, the board room and bath time all at once, you are not alone. For our NAWBO sisters walk with us and are at the ready to link arms and be there – truly be there – to cheer us on every step of the way.
We're grateful to the many NAWBO board and committee leaders who contributed to a successful kick-off, to our remarkable panelists and to our members and guests alike because we believe that everyone played a role in the magnetic energy we shared last evening. We are humbled and ever-more inspired to continue to bring you the NAWBO value that you're promised.
So here's to continuing our connections and growing the energy of support and inspiration that's become the hallmark of our chapter.
*Register for the October event now!
*Bring a friend or colleague with you.
*Reach out with your thoughts and suggestions at any time.
Our best,
Lisa & Marcia