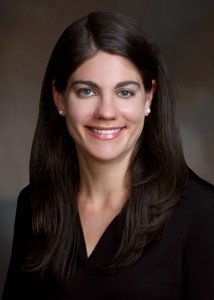 Congratulations, Jessica Bauer Walker, awarded Women in Leadership, May 2014.
The Community Health Worker Network of Buffalo is a small, grassroots organization whose mission is to provide opportunities for the residents of vulnerable neighborhoods to realize their full potential for health and well-being. Community Health Workers (CHWs) are frontline workers who address health in a holistic context, and are of or from the communities they serve.
Jessica, a Buffalo native who was first bit by the CHW bug while doing PeaceCorps work in Jamaica, came back to the city three-and-a-half years ago, and directed an HIV/AIDs organization until taking on her current role with the CHW Network last year.
Jessica was a Peace Corps volunteer in Jamaica where she did community health work. She was also an Americorps volunteer and has a background community organizing, and has worked in Washington, D.C. at critical organizations and on political campaigns as well.