Event details
Wednesday | June 14, 2017
5:30 pm - 8:00 pm
The Westin Buffalo, 250 Delaware Ave, Buffalo, NY 14202
Honor the Past. Celebrate the Present. Embrace the Future.
"We live in the present, we dream of the future, but we learn eternal truths from the past."
~Soong Mei-ling
Join us as we honor the past, celebrate the present, and embrace the future of NAWBO at the 2017 Installation Ball on Wednesday, June 14 at the Westin Hotel on Delaware Ave. As you step out of the elevator, you will be welcomed with succulent treats and transported into an evening of elegance. Greet old friends and new as you stroll down the red carpet past the violinist. Flash a brilliant smile to the photographer as you pass the step-and-repeat surrounded by your NAWBO sisters. If you prefer a little whimsy in your night, take a moment to have your caricature done before you enter the main room.
The main event space will feature jazz music, hors d'oeuvres, wine, beer, and soda as we welcome the Master of Ceremonies, Chanel 7's Katie Morse. Katie will guide you through the brief installation of the 2017-2018 NAWBO officers and pay special recognition to the women of our past, the former presidents of NAWBO. We also will recognize one special NAWBO member for the first annual Inspiration Award!
Each guest will leave relaxed and renewed, full of new memories to share, new business contacts, new friends, and a special memento of the evening. Come dressed to impress as the dress code for the evening is business or cocktail attire. Invite your spouse, significant other, friends, business associates, family members, and neighbors to join us in this first-of-a-kind celebration! Space is limited, so reserve your tickets today!
Officers:
President – Marcia C. Brogan, Marcia C. Brogan Agency LLC
President Elect – Christine Howard, E.B. Howard Consulting
Secretary – Suzanne Novelli, Alliance Advisory Group, Inc.
Treasurer – Denise Gueli, Bonadio & Co LLP
Directors
Lynne Bona, Mallare Enterprises Inc
Lidia Couzo, Sunbelt Business Brokers
Kim Cox, Secret Valley Media Labs LLC
Stephanie Gelber, Gelber & O'Connell, LLC
Alora Gross, Ruby Ribbon Shapewear
Kelly O'Neill, Lighthouse Financial Asset Management, LLC
Jaime Ruggiero, Jobena Supply
Janna Willoughby-Lohr, Papercraft Miracles
Immediate Past President
Lisa Coppola, The Coppola Firm and The English Gardener
Members Only: Take Advantage of the Special discounted ticket price if purchased before May 31 – $40.00
Member Tickets purchased after May 31: $45.00
Non-Member pricing: $50.00
Valet Discount Parking – $10.00 (pay when you valet)
Event Sponsors
Music / Entertainment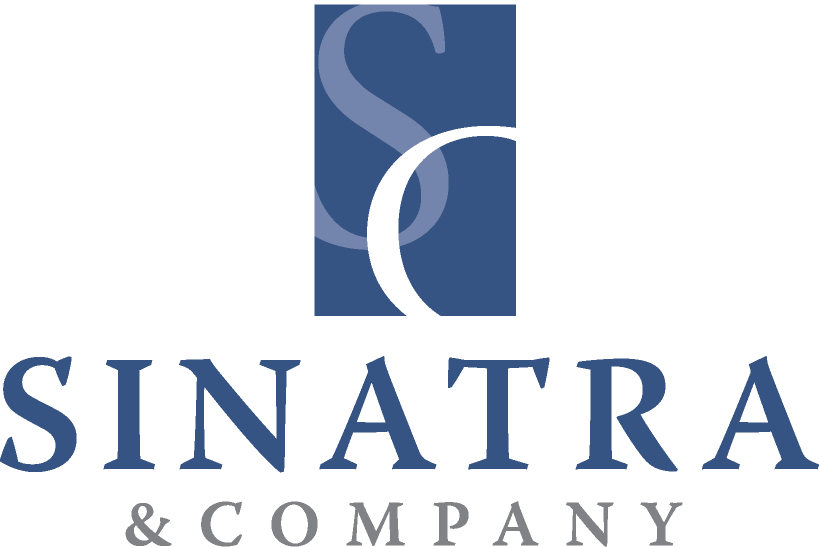 Red Carpet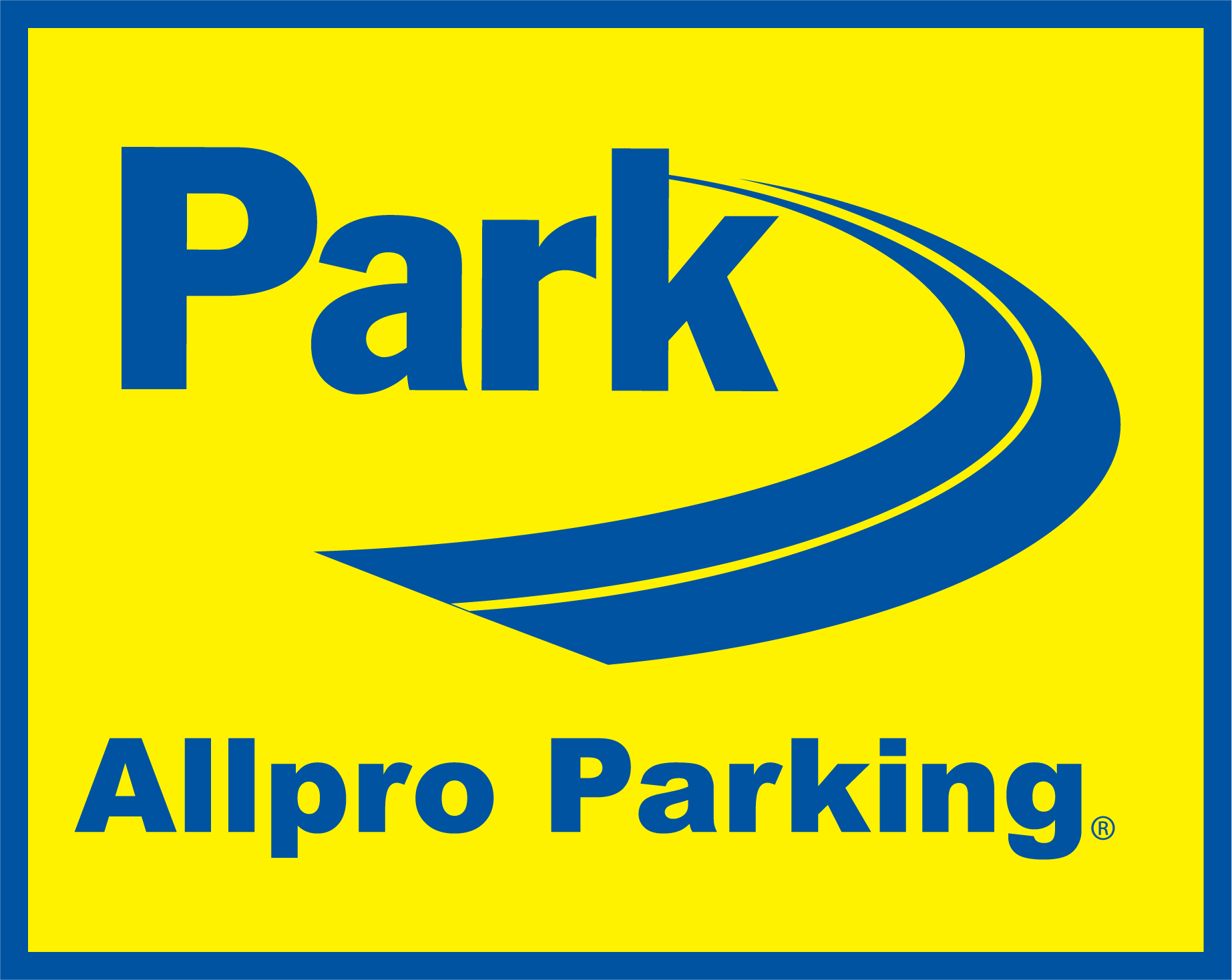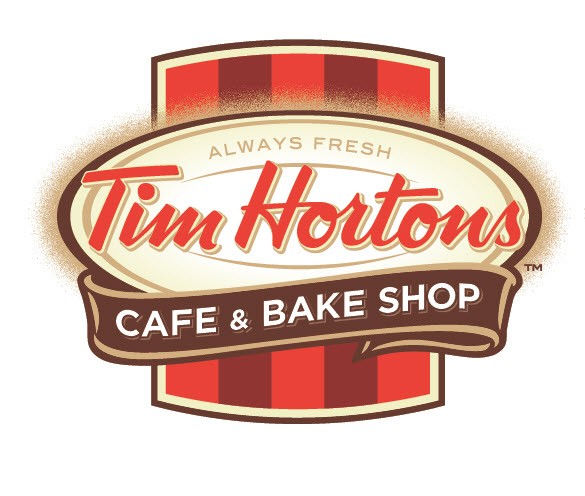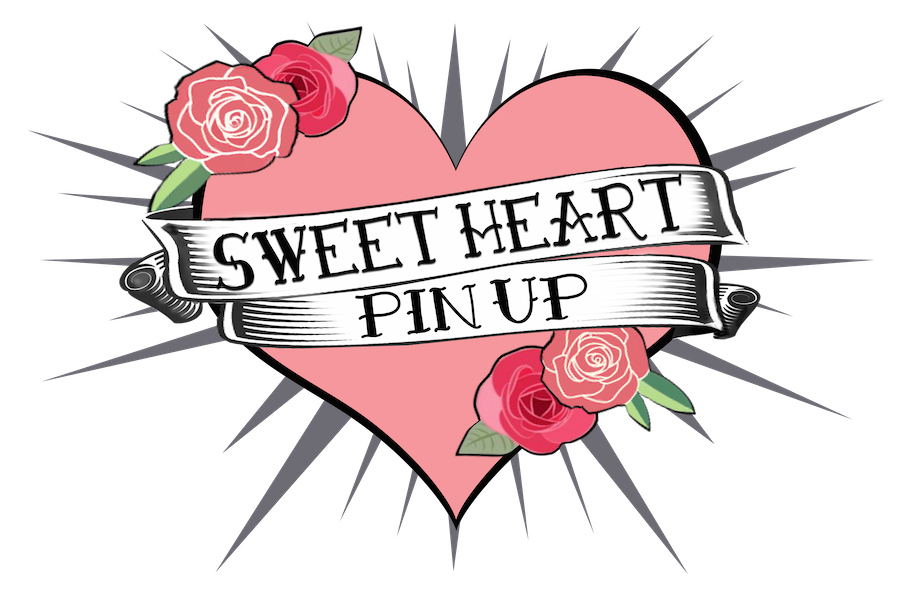 Special Event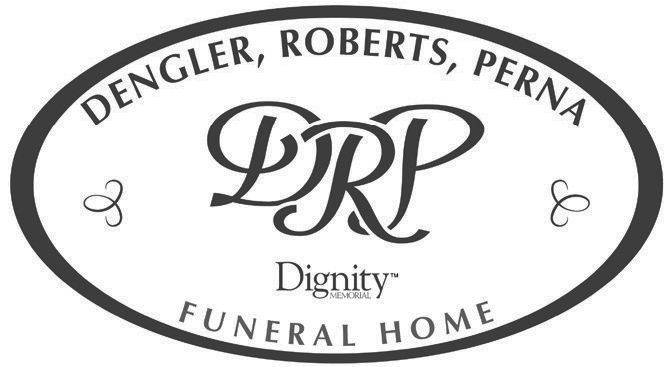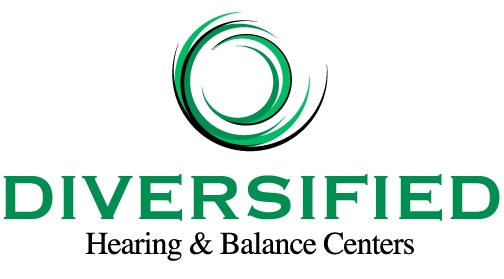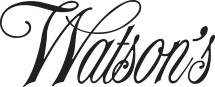 Training Professionals Unlimited
Donation

Register