WELCOME TO NAWBO BUFFALO NIAGARA
View our upcoming events below
Why NAWBO Buffalo Niagara?
The NAWBO Buffalo Niagara Chapter has been helping women entrepreneurs thrive since 1994. We are the premier organization for Buffalo-Niagara's diverse range of women-owned businesses; fostering a network of women entrepreneurs, a strong voice on important advocacy issues, and providing high quality educational programs for a dynamic and diverse group of women business owners and chapter partners.
NAWBO Buffalo Niagara is a leading advocate for emerging and established women business owners who aspire to higher levels of opportunity, challenge, and success.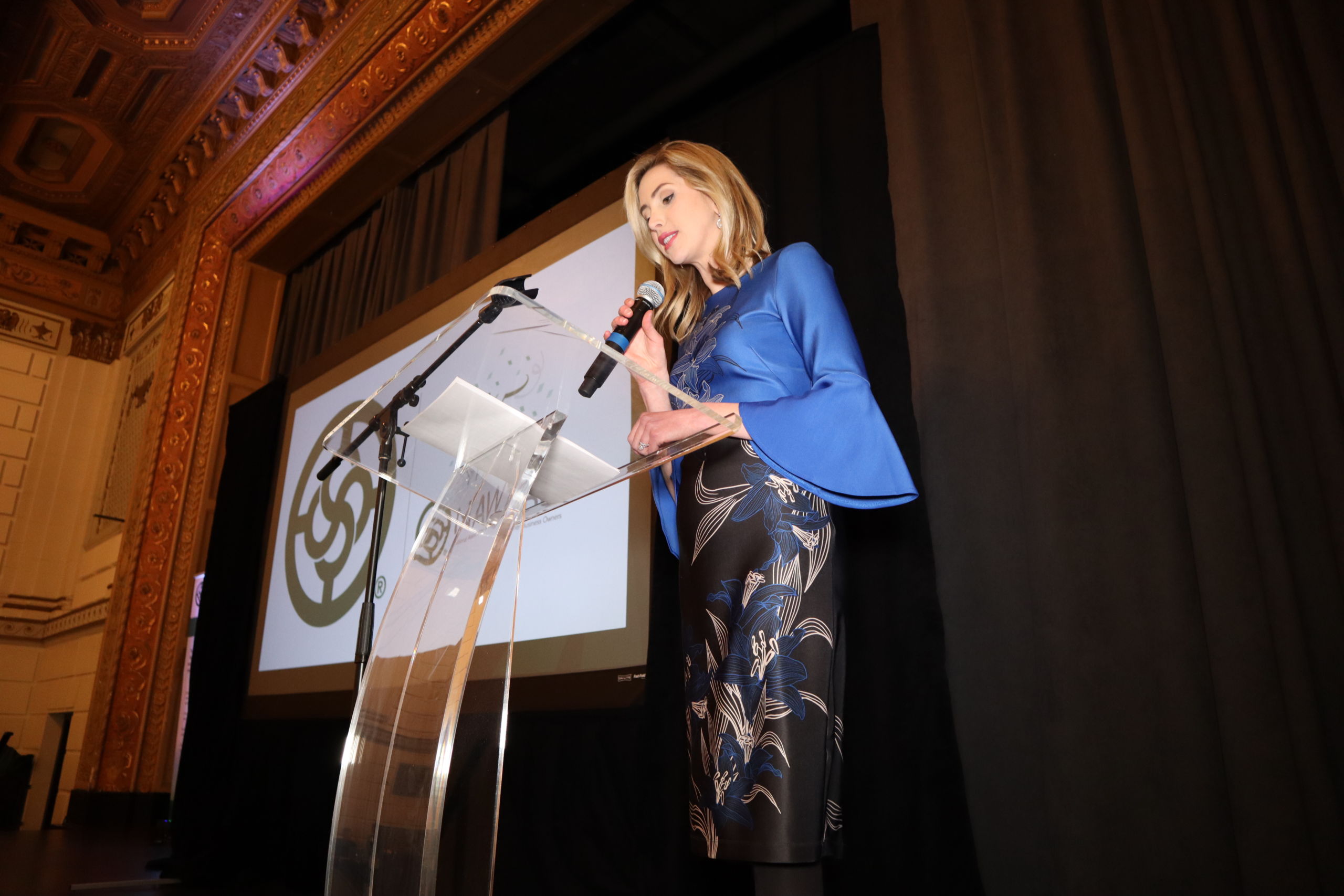 Founded in 1974, the National Association of Women Business Owners (NAWBO®) propels women entrepreneurs into economic, social, and political spheres of influence worldwide.
Thank You to Our Chapter Partners