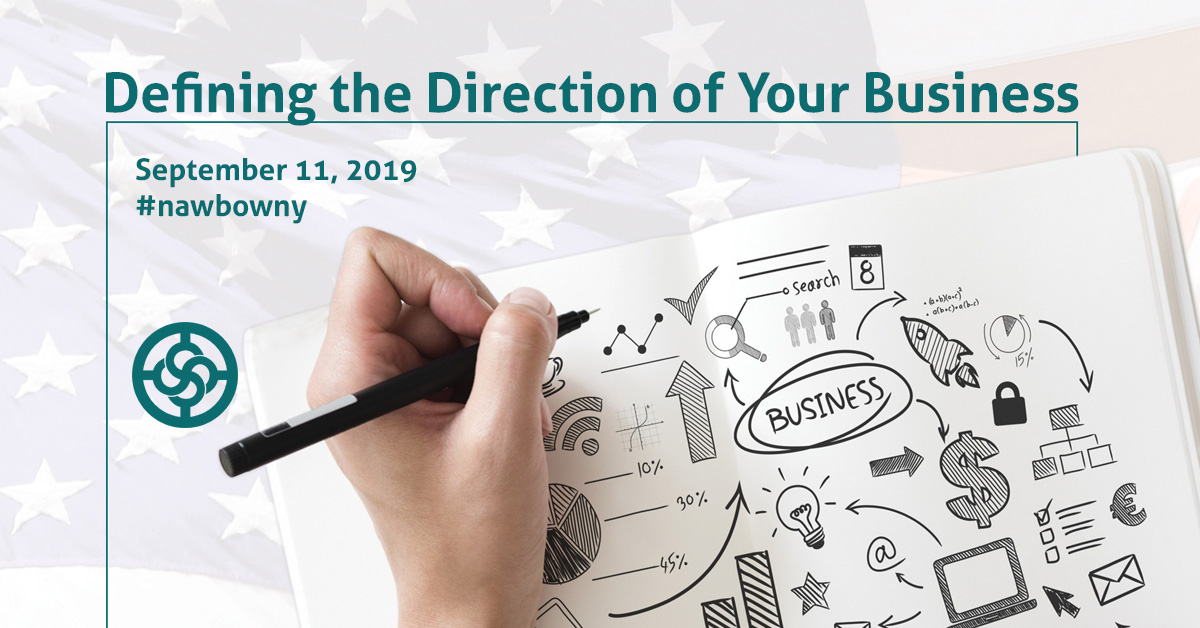 Event details
Wednesday | September 11, 2019
5:00 pm - 8:30 pm
Hyatt Place 5020 Main Street, Amherst, NY 14226
It Starts With a Plan
We are happy to kickoff a new year of programming with the Vice President of 43North, Colleen Heidinger, and a special 9/11 tribute. Join us as Colleen shares her insights on driving the big ship of your business.
We are also jump starting a slight change to our dinner meeting formation with a POWER HOUR of networking from 5:00 – 6:00pm.
REGISTER:
Price: $35 for Members and $40 for Guests.
This event is SOLD OUT!  Please contact our administrator to be placed on our waiting list.
Kindly remember that visitors are welcome to join us for two dinner meetings as non-members. We invite you to join NAWBO to attend more!