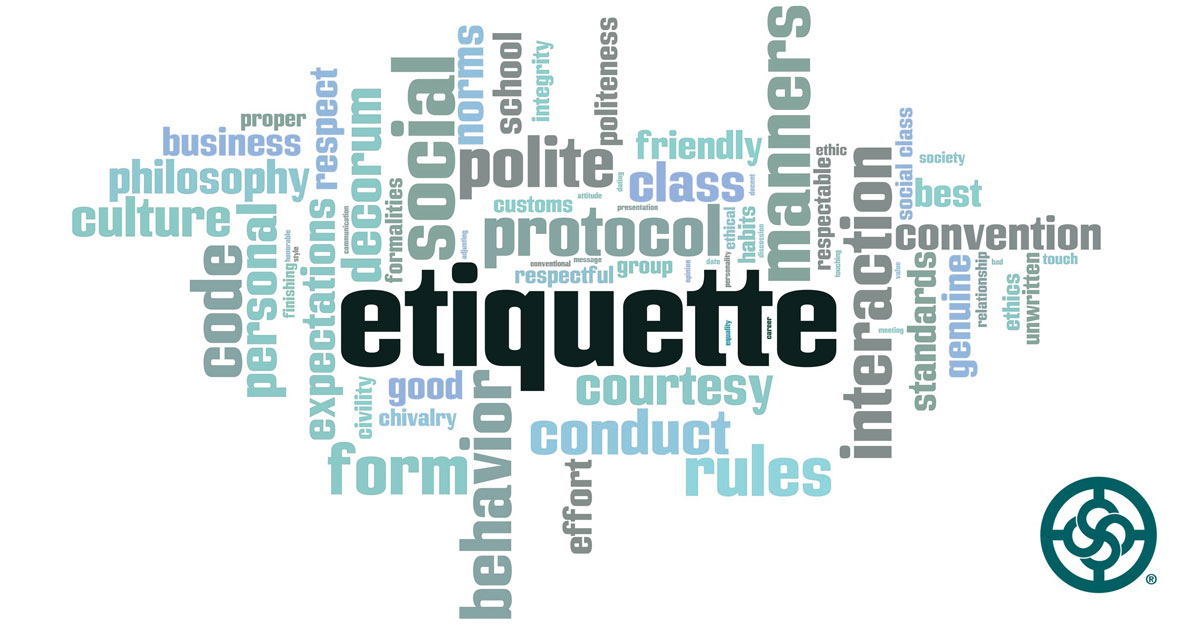 Event details
Wednesday | January 9, 2019
5:30 pm - 8:00 pm
Hyatt Place 5020 Main St. Amherst, NY 14226
Etiquette
Client, co-worker and employee etiquette is a hot-button issue for clients and colleagues alike. Join us as we welcome Sawrie Becker and learn proper etiquette for various business situations.
As a professional coach, Sawrie works with individuals and small business owners. she believers that by being intentional, creative and proactive anything is possible with hope, faith and hard work.
Panelist:
Sawrie Becker
Director of Development, Westminster Presbyterian Church
Founder and Owner, SBB Life Coaching
Price: $35 for Members and $40 for Guests.
Kindly remember that visitors are welcome to join us for two dinner meetings as non-members. We invite you to join NAWBO to attend more!