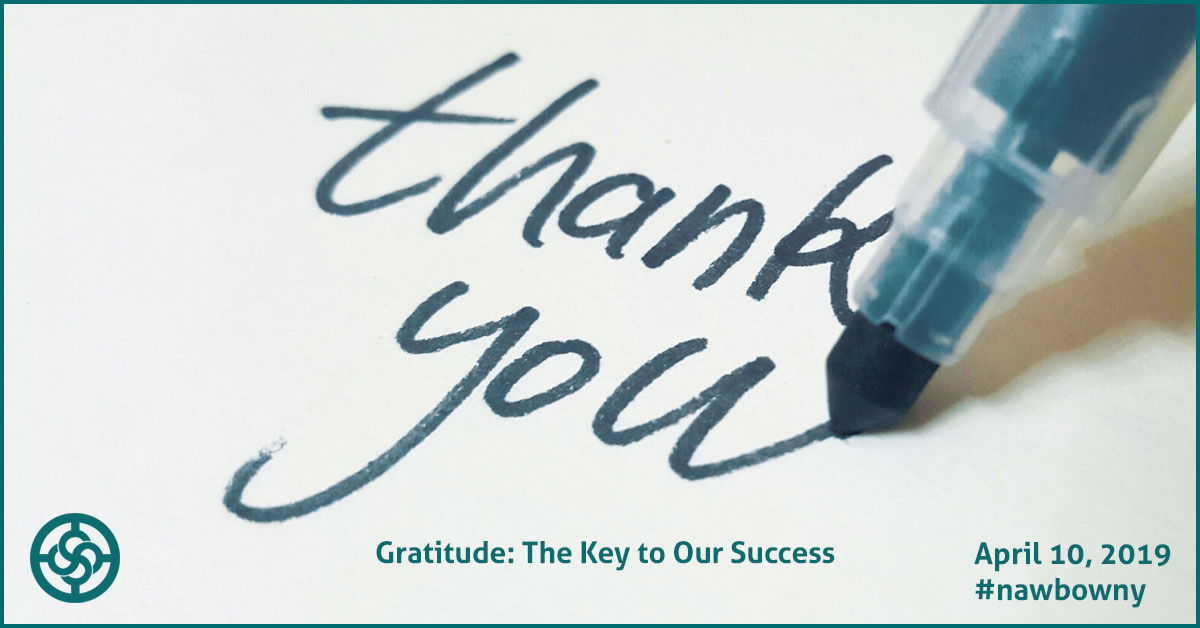 Event details
Wednesday | April 10, 2019
5:30 pm - 8:00 pm
Hyatt Place 5020 Main St. Amherst, NY 14226
When a company gets recognized for exceptional customer service it is not uncommon to hear the spokesperson for the company say,
"We could not have done this without our team" or "Our customers make us who we are".
Acknowledging the force behind the success of an organization is good, but what can a company do to show their appreciation for their clients and employees to make them feel special?
Our panel discussion will share some great tricks of the trade. Don't miss this discussion; the suggestions given will enhance your business.
Panelists: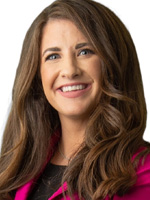 Maggie Shea – Maggie Shea, CPA is the Founding Partner of StaffBuffalo, a women-owned professional staffing firm, focused on Accounting/Finance, HR, Legal, Operations/Administration, Healthcare, Real Estate, Sales, and Marketing positions. Maggie started her career in Public Accounting, but wanted to help people in a more impactful way, which led her to Recruiting and starting StaffBuffalo.
Throughout the placement matchmaking process, StaffBuffalo targets candidates that are both a technical fit and a great cultural fit, which reduces costly turnover and reduces the strain on internal company resources. How do we do this? By hiring Recruiters and Administrative staff that care about people and building a culture around positivity and hard work!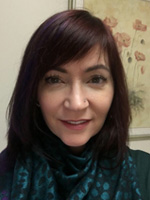 Jenny Krytus – Jenny is a full-time bookkeeper for Squarefoot Tradesmen, and also acts as Property Manager for commercial and residential locations. She recently became a wellness advocate through DoTerra which helps her provide unique, wellness minded, gift ideas for clients of her staffing company and tenants. She enjoys this part of her work the most because she believes in showing gratitude in meaningful ways.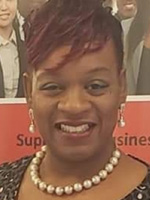 Dolly Michelle Randle – President of CASNY (Compliance & Administrative Services of New York) CASNY informs individuals and small business owners about Federal, State, and City contracting opportunities. With a background in construction management, CASNY specializes in compliance monitoring and diversity goals on construction projects. Their onsite construction staff has OSHA 10 and OSHA 30 Safety Training and provides accurate MWBE and Workforce Utilization Reporting. With over 25 years of administrative experience, CASNY is the best choice to provide administrative outsourcing whether you are a small business, large agency or corporation.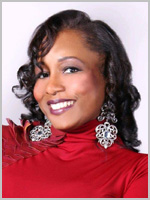 Rachel McCarley, LCSW, CSSW is the founder and owner of Rachel's Experience Inc.; an organization that helps women, men, families and communities prevent diseases, promote cognitive health and produce spiritual fruit. She is also the founder and owner of the Psychotherapy Practice of Rachel McCarley, LCSW, CSSW.
Price: $35 for Members and $40 for Guests.
Kindly remember that visitors are welcome to join us for two dinner meetings as non-members. We invite you to join NAWBO to attend more!