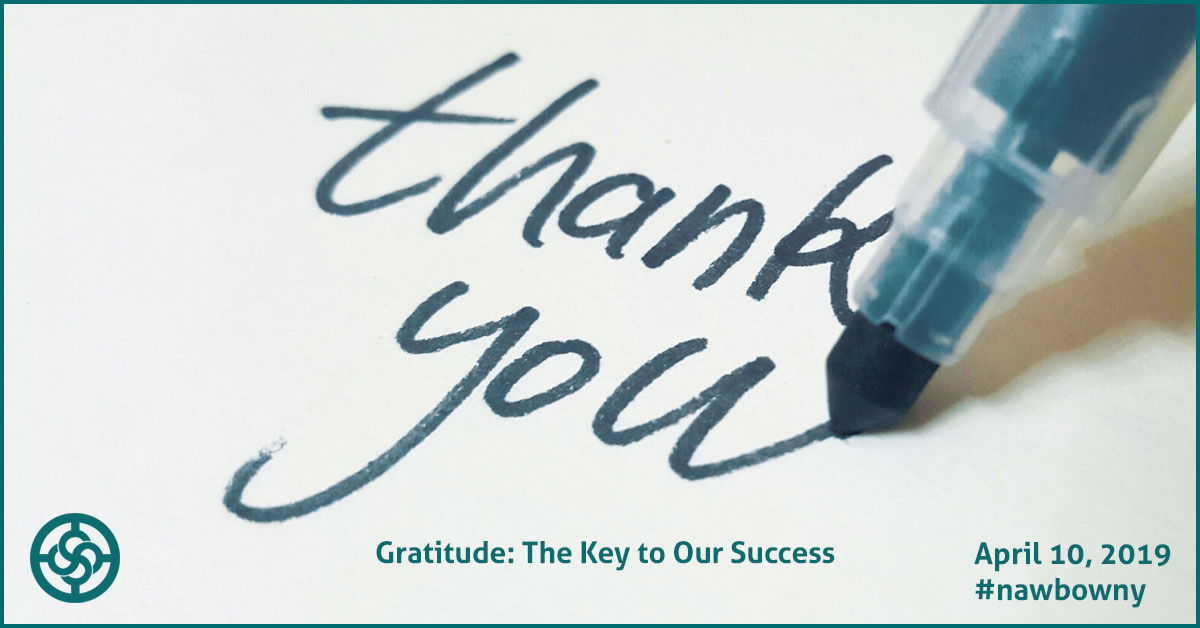 Event details
Wednesday | April 10, 2019
5:30 pm - 8:00 pm
Hyatt Place 5020 Main St. Amherst, NY 14226
When a company gets recognized for exceptional customer service it is not uncommon to hear the spokesperson for the company say,
"We could not have done this without our team" or "Our customers make us who we are".
Acknowledging the force behind the success of an organization is good, but what can a company do to show their appreciation for their clients and employees to make them feel special?
Our panel discussion will share some great tricks of the trade. Don't miss this discussion; the suggestions given will enhance your business.
Price: $35 for Members and $40 for Guests.
Kindly remember that visitors are welcome to join us for two dinner meetings as non-members. We invite you to join NAWBO to attend more!