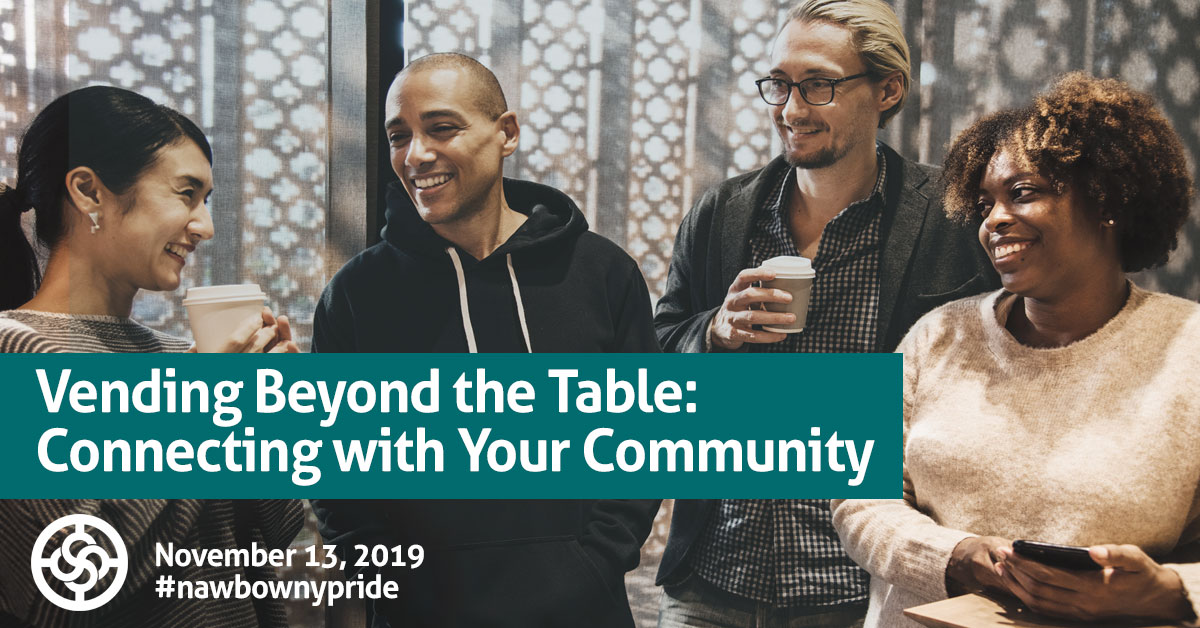 Event details
Wednesday | November 13, 2019
5:00 pm - 8:30 pm
Hyatt Place 5020 Main St Snyder, NY 14226
Just in Time for the Holiday Sales Season, We Are Tackling a Different Approach to Business
Guest: Maureen DiBartolomeo, Buffalo General Hospital
Price: $35 for Members and $40 for Guests.
5:00 – 6:00 Power Hour of Networking
6:00 – 8:30 Dinner Meeting
Kindly remember that visitors are welcome to join us for two dinner meetings as non-members. We invite you to join NAWBO to attend more!