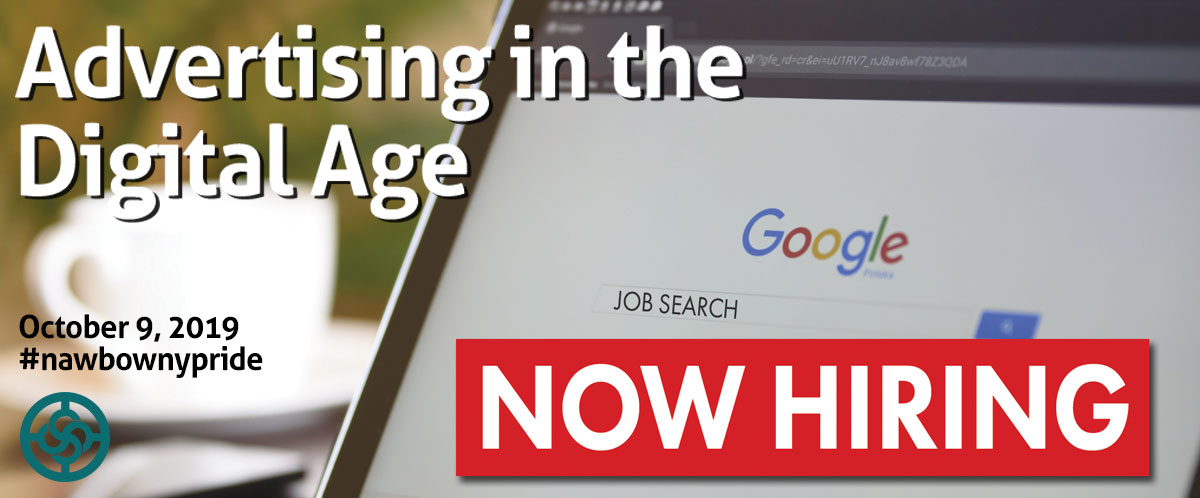 Event details
Wednesday | October 9, 2019
5:00 pm - 8:30 pm
Hyatt Place 5020 Main St Snyder, NY 14226
The times are changing in the world of marketing your business. If you're interested in promoting your business or are seeking employee candidates, you won't want to miss this dinner meeting.
Our guests, Digital Director and Sales Manager from WKBW-Ch7, have plenty of information to share on how to reach your audience.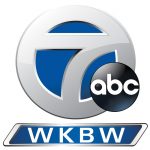 5:00 – 6:00 Power Hour
6:00 – 8:30 Dinner Meeting
Price: $35 for Members and $40 for Guests.
Vegan options are available at our dinner meetings.

Kindly remember that visitors are welcome to join us for two dinner meetings as non-members. We invite you to join NAWBO to attend more!