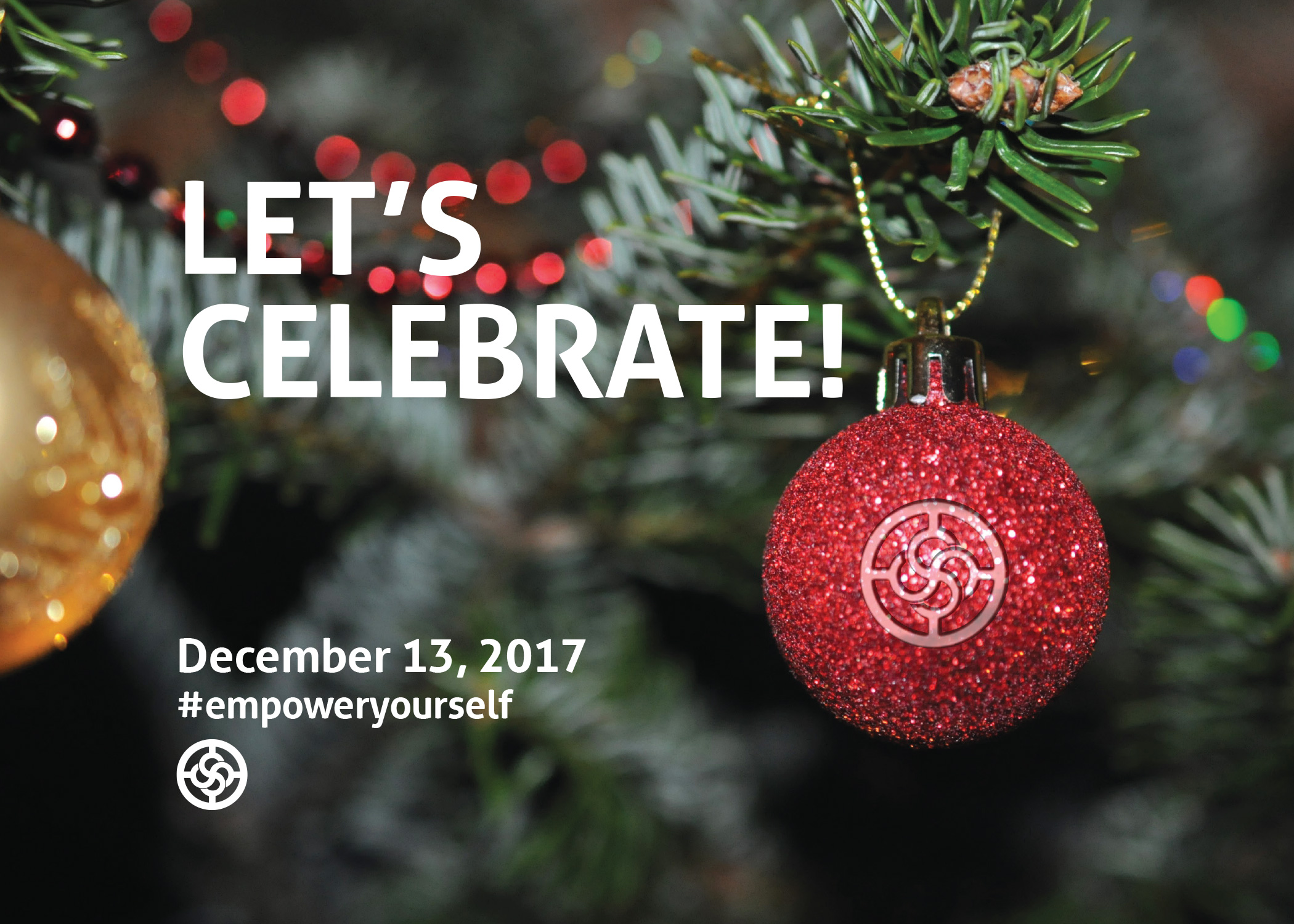 Event details
Wednesday | December 13, 2017
5:30 pm - 8:00 pm
The Foundry Suites 1738 Elmwood Avenue Buffalo, NY 14207
Now for something completely unheard of…
No presenters. No slideshow. No formal dinner.
Just non-stop networking and talk with fellow NAWBO sisters during the entire dinner meeting.
And maybe a white elephant.
White elephant gift is optional. $25 limit.

Co-hosted by ABWA WNY.
Additionally, we will be collecting Donations for YWCA at our Annual Holiday Party on December 13.There are 30 families whose lives have been torn apart due to domestic violence that are being cared for by the YWCA of the Niagara Frontier. The YWCA welcomes personal hygiene items (toothpaste, toothbrushes, deodorant, hair care, soap and body wash) for women and children along with gift cards to Tops, which can be used for food and gas. Every donation is welcome and thank you in advance!
Where: The Foundry Suites, 1738 Elmwood Ave., Buffalo, NY 14207
When: December 13, 2017: 5:30 pm – 8:00 pm
Dinner:
Various food stations will be set up.
Price: $35 for Members and $40 for Guests.
Kindly remember that visitors are welcome to join us for two dinner meetings as non-members. We invite you to join NAWBO to attend more!