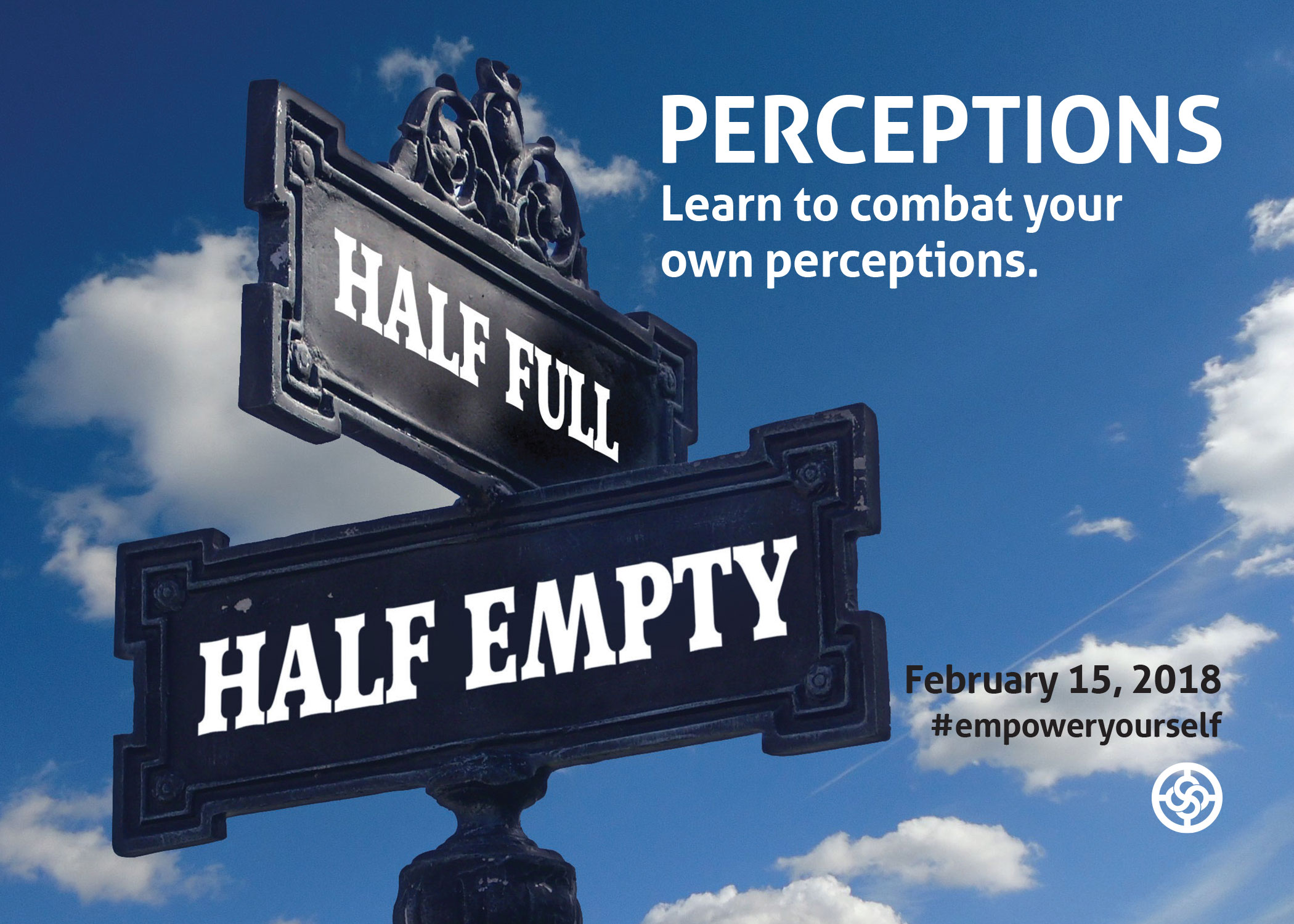 Event details
Thursday | February 15, 2018
5:30 pm - 8:00 pm
Hyatt Place 5020 Main Street Amherst, NY 14226
As high-achieving individuals, like ourselves, sometimes we are marked by an inability to internalize our accomplishments and persistent fears. Come listen to our panel tell about their worst moments and their brightest successes. Learn tips on how to combat your own perceptions.
Panelists:
Sabina Ramsay – CEO, Insight Digital Design Agency & NAWBO Past President 2015-2016
John Gavigan – Executive Director at 43North
NOTE: February 15, 2018 (THURSDAY – we moved this dinner meeting to accommodate our beloved for Valentine's Day)
NEW LOCATION!
Where: Hyatt Place, 5020 Main Street, Amherst, NY 14226
When: February 15, 2018: 5:30 pm – 8:00 pm
Dinner:
Food stations include:
– Chicken Caesar Salad Station
– Pasta Station
– For dessert, a tray on each table of cookies and brownies
Price: $35 for Members and $40 for Guests.
Kindly remember that visitors are welcome to join us for two dinner meetings as non-members. We invite you to join NAWBO to attend more!