Member Jennifer Parker, Jackson Parker Communications makes Power 250 for 2016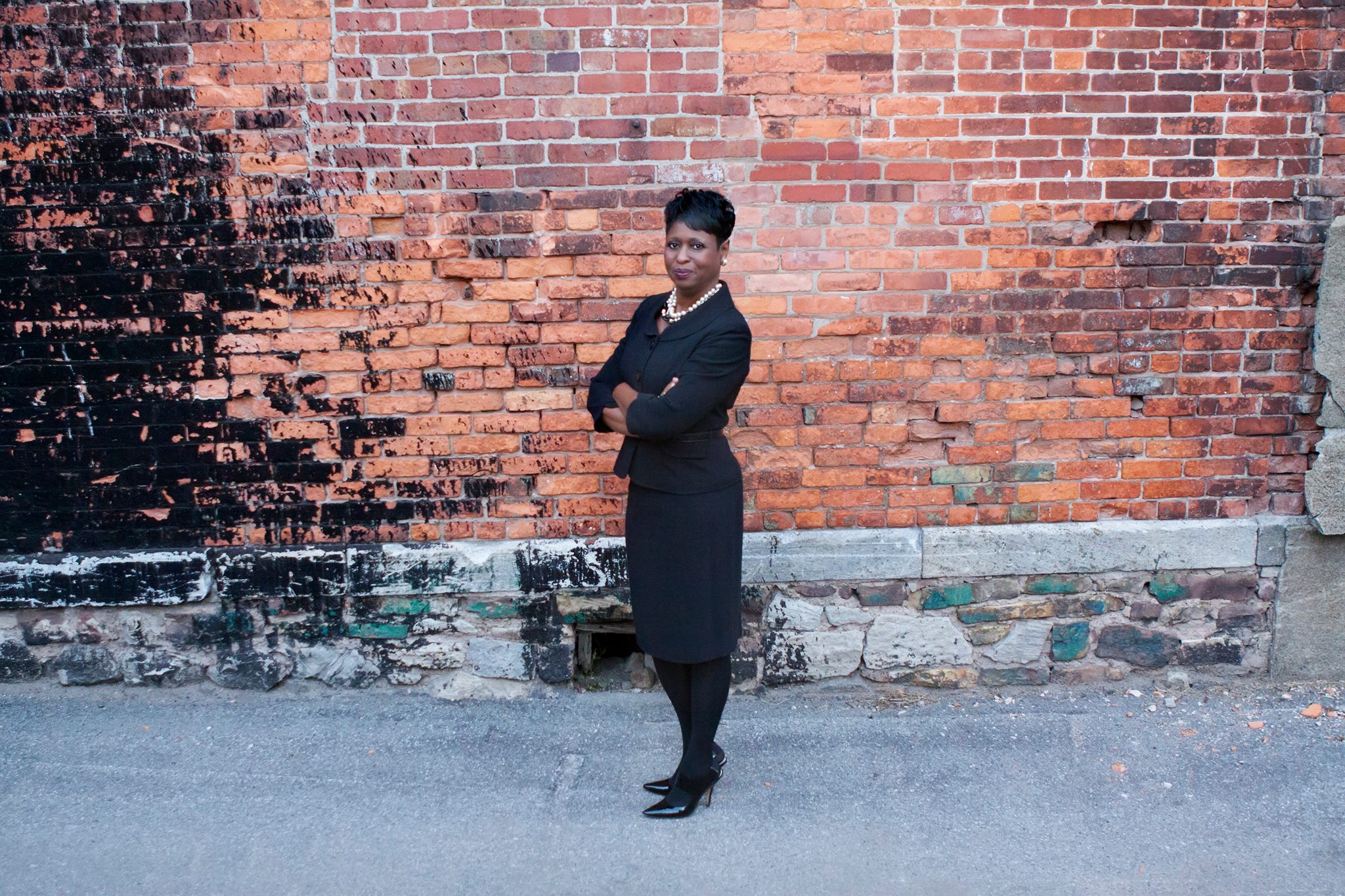 Congratulations to our member Jennifer Parker on being named a Power 250 for 2016 by Business First! ‪#‎owningit‬ ‪#‎nawbo‬
Jennifer J. Parker as the lead consultant for Jackson Parker Communications, a MWBE firm, provides customized services that exceed expectations. The firm has been successful pitching creative angles for newsworthy stories and developing effective campaigns that incorporate print, outdoor signage, radio, internet and social media.
As a communications consultant, Ms. Parker works closely with senior executives to provide assistance with external and internal communications, as well as an array of integrated marketing services. Services include: brand development, development of website and social media presence, writing remarks for the CEO and board leadership, serving as spokesperson, developing press releases, promotional materials, articles, planning and managing memorable events and press events, government relations and community outreach.
Energized by making things happen, Ms. Parker developed the Buffalo Book Fair and introduced BUFFALO CITY FORUM, a lunchtime speaker series, in collaboration with Leadership Buffalo and WNED 970 AM. In 2011, Ms. Parker was selected by Governor Andrew Cuomo to serve on the WNY Regional Economic Development Council where she served as the Chair of the Tourism Workgroup. Ms. Parker is a Board member of the Community Foundation for Greater Buffalo and serves as the Chair of the Cultures of Giving Legacy Initiative, a philanthropy fund led by leaders of color. She also currently serves as the Marketing Chair on the United Way of Buffalo and Erie County Board of Directors. Other community boards have included WNED Television, the Buffalo Niagara Convention and Visitors Bureau (past Chairperson), Leadership Buffalo, the Buffalo Niagara Partnership and the Advisory Board for Canisius College Women's Business Center.
Her vast experience and innovation demonstrates an ability to set a vision and direct and implement successful projects. For instance, as Chair of the Communities of Giving Legacy Initiative, Ms. Parker developed and led the introduction of the fund's signature program, "Success Looks Like Me."
As a power networker she understands the importance of building relationships. Networking and effectively communicating a compelling vision are essential skills in her public relations tool box.