NAWBO Buffalo Niagara Declared "Women Doing Business Day" March 9 and Got Noticed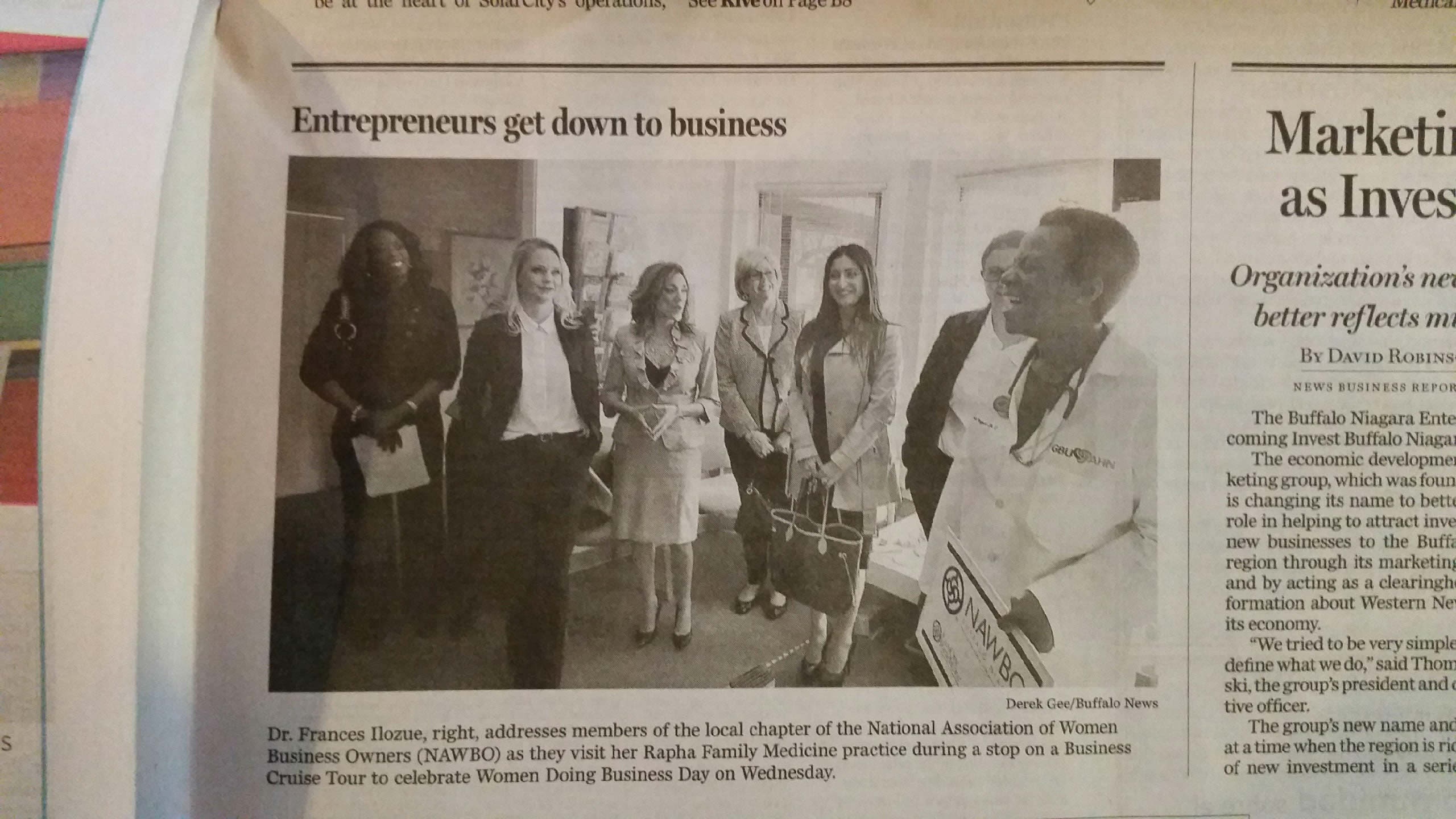 March 9, 2016, started out with a Press Event at Ingersoll Painting and Construction at 9:00 am. A number of members from the local chapter of NAWBO in Buffalo gathered as well as representatives from the local press. The Press Event was held in collaboration with GM Tonawanda Engine Plant highlighting women business owners. The day was declared for women and minority business owners and their contributions to the economic development of the city and region.
Sabina Ramsey, President of NAWBO Buffalo Niagara started the press event with declaring March 9th as "Women Doing Business Day." She acknowledged the attendance of Jen Earle, NAWBO National's CEO and Nina Price from GM Tonawanda Engine Plant.
Ramsey continued with a quote from Iyanla Vanzant: "The way to achieve your own success is to be willing to help somebody else get it first."
Ramsey said: "I came to this country 10 years ago with a dream of owning my own business. As a woman immigrant and business owner I did not know where to start… I was lost a long time, without support or an extended network. After all, what do you do when everything around you is new and foreign? Then I found a home. It was in the local chapter of the National Association of Women Business Owners – a network of women business owners who offered their friendship and support. They believed when no one else believed… and that is why we are working so hard to create that atmosphere for other women entrepreneurs."
She continued with why women business owners should join NAWBO: "NAWBO Buffalo Niagara is growing and we encourage other women entrepreneurs to join the movement of propelling women entrepreneurs into economic, social and political spheres of power. We want women business owners to succeed!"
Ramsey then declared:
"NAWBO Women Business Owners …
are beautiful.
creative.
innovative.
strategic.
they work hard.
are business-savvy and smart.
We are women building great businesses. We are women business owners, Owning it every day!"
NAWBO's National CEO Jen Earle stated: "Being a female entrepreneur can be an isolating experience, as I can attest to myself, but when women come together to support and celebrate one another, we can learn from each other and see the impact women business owners are having on economic development across the nation. This union and support among female entrepreneurs is another step forward in building an economy where minority business owners are supported at the highest level," said Jen Earle, CEO of the National Association of Women Business Owners.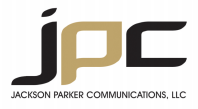 After the press event, the members went on a GM Business cruise in GM cars provided by our presenting sponsor General Motors. The cruise took members to two businesses who are members of NAWBO: Rapha Medical, owned by Dr. Frances E. Ilozue, and Thruway Fasteners owned by Michele Jenkins. After those visits a lunch was hosted by General Motors Tonawanda Engine Plant. The NAWBO members got to meet Steve Finch, the Plant Manager and his women affinity group.
Declaring March 9 as "Women Doing Business Day" was a concept developed by NAWBO Buffalo Niagara member, Jennifer J. Parker of Jackson Parker Communications. The day began with a press event that included media management by Jackson Parker Communications, a well-known PR strategist located in the area.  The chapter received extensive media coverage in the Buffalo News and local television outlets. Jennifer Parker provides integrated communications services for organizations such as 43North, Canalside Buffalo and Niagara Falls Housing Authority.
Photos by Tess Moran Photography Studio