#OwningIt, Barbara Oliver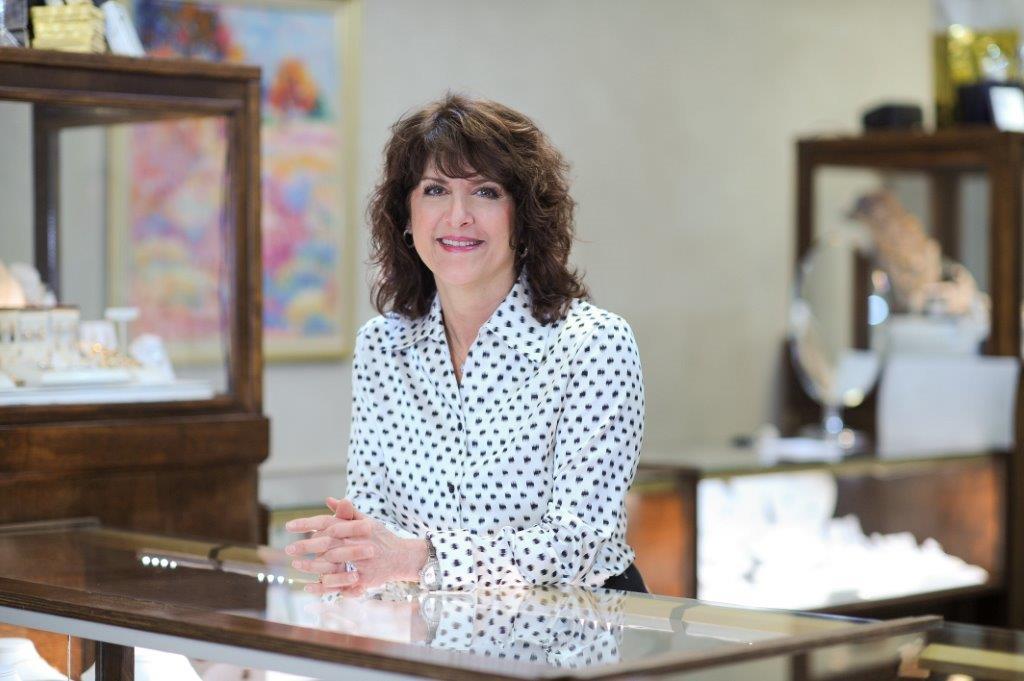 Business: Barbara Oliver Jewelry
Founder: Barbara Oliver
Industry: Jewelry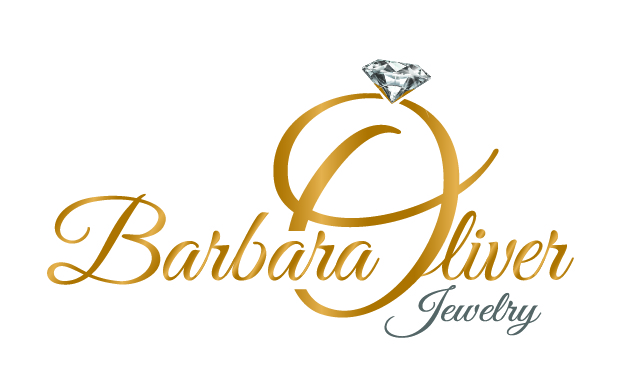 When Barbara opened her own jewelry shop in 2003, she realized a dream that began as a small girl growing up in Tonawanda. While her friends played with dolls and dressed up, Barbara immersed herself in gemological books and discovered a passion for gemstones that would become the foundation for her future.
Barbara Oliver Jewelry is located on the third floor of the Caldwell Building, an office building on Main St. in Williamsville. When customers comment that the location is genius, Barbara laughs and tells them the reason she selected the location was so if she didn't make it, no one would ever know.
Now, of course, 12 years later, the location makes perfect sense – it allows Barbara to focus on delivering exceptional customer service and building an intimate and personal shopping experience. With two expansions to the shop, Barbara has been able to create a relaxed environment where her customers can sit down comfortably to discuss their needs, and Barbara can take the time to review ideas and answer questions.
For most people, buying a piece of jewelry is an act of trust and often to commemorate a special event such as an engagement, anniversary, or birthday. Getting it right is important and requires expertise. Understanding variations in design, workmanship, metal, size and quality of the stones can make a difference in the selection of a piece or the outcome of a custom designed item.
Barbara takes great pride in providing her customers with the information they need to easily understand options and enjoy their purchase. As a Graduate Gemologist of the Gemological Institute of America (GIA) which has the most rigorous requirements in the industry, Barbara assures her customers receive the expertise and experience they need to enjoy their jewelry for a lifetime.