#OwningIt, Janna Willoughby-Lohr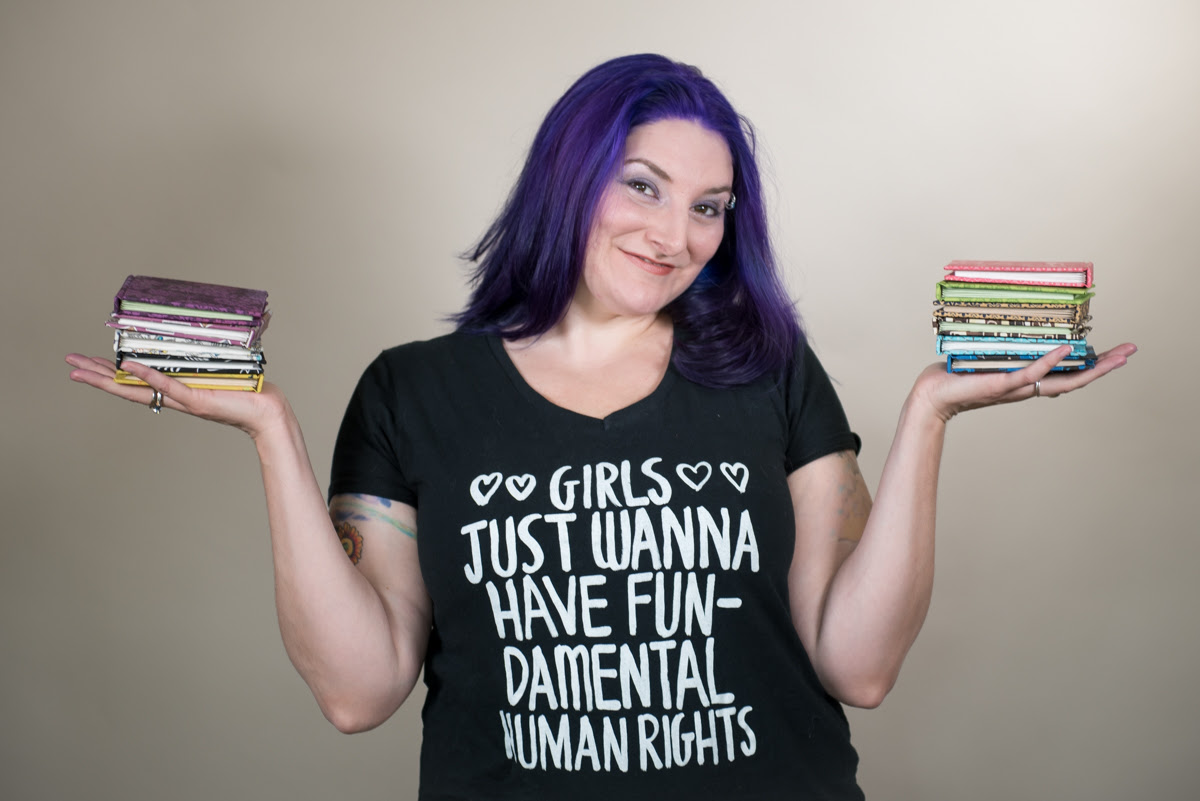 Business: Papercraft Miracles
Founder: Janna Willoughby-Lohr
Industry: Stationery Store, Bookbinder, Wedding Store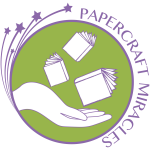 Janna Willoughby-Lohr is the owner and artist behind Papercraft Miracles, where she creates handmade books, stationery and paper creations for everyday use and special occasions. Janna studied bookbinding and paper arts at Warren Wilson College in Swannanoa, NC. She has been honing her skills for over 10 years and has recently taken the business full-time.
Papercraft Miracles provides handmade paper, invitations, stationery, bookbinding, paper flowers and more. Crafting custom made items is what Janna does best, incorporating extra special details to make each order one-of- a-kind.
The Papercraft Miracles studio is located in the heart of the Black Rock neighborhood in Buffalo, NY and all items are made in-house. We are also an eco-friendly business. The studio uses reclaimed and solar-heated water whenever possible, and by fall 2016, 90% of our electrical use will come from solar power. We encourage our customers to purchase our 100% recycled handmade paper and we also create many types of plantable seed paper products that will grow flowers, vegetables and herbs when planted in the ground. Many of our paper products are also created using plants grown in our gardens. Whether you are planning an extravagant wedding, looking for a unique gift or just want a few thank-you cards, Janna is committed to her customers and their satisfaction. Each piece is created with love and little bit of magic.
In her own words, Janna states the reason she's so dedicated to her work.
"There's just something about handling paper that sends me to the moon and brings me back to earth at the same time. That feeling is miraculous to me. I aim to instill that sense of wonder into each piece that I create, because we can all use a little miracle now and then."
Satisfied customer, Liz B., writes:
"From colors to concept to finished invitations, Janna made everything sparkle. She had lots of great ideas, and checked in with me every step of the way. She even mailed my invitations for me! It was a truly stress-free experience, with great results!"
You can find her work at: www.papercraftmiracles.com