#OwningIt, Lynne Bona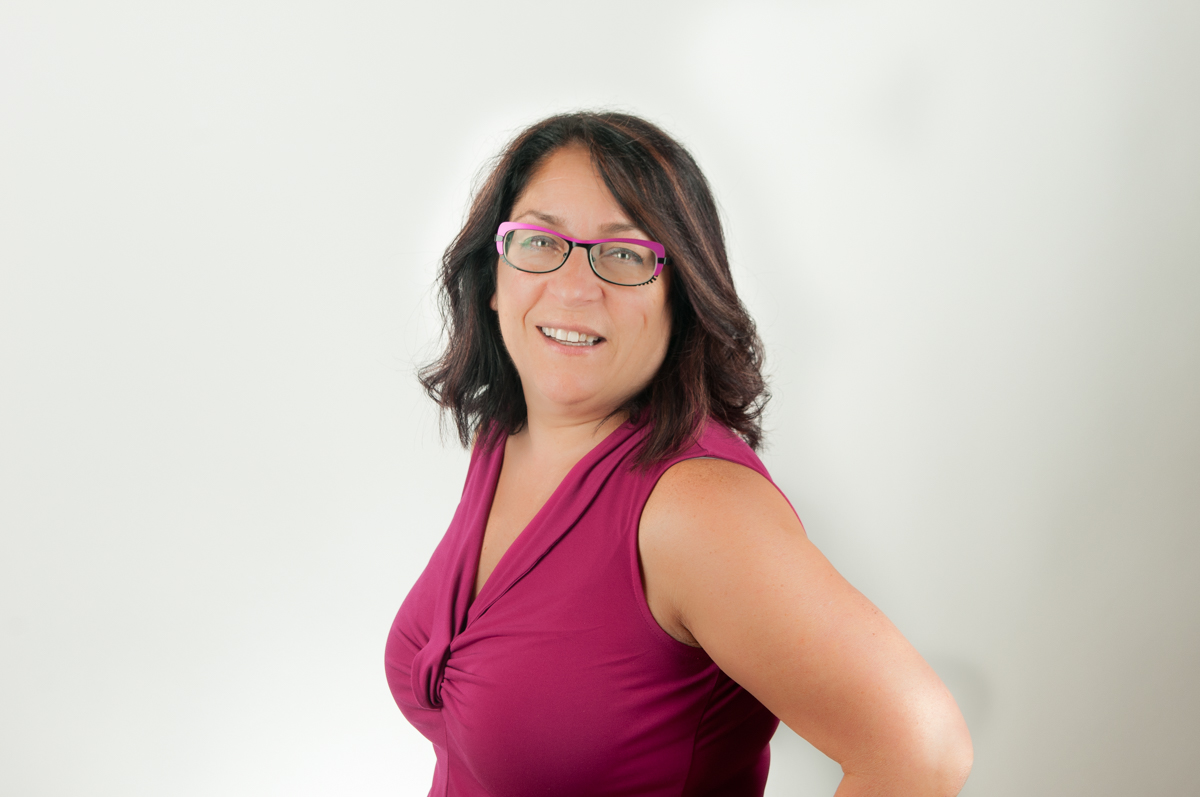 Business: Mallare Enterprises, Inc. & Clean Sweep Industries of WNY, LLC (CSI)
Founder: JoAnne Mallare (Mallare Enterprises, Inc.) & Michael, Jimmy, Jim, & Tom Mallare & Lynne Bona (CSI)
Industry: Trucking/Transportation & Street and Parking Lot Sweeping
Lynne's mother started the company in 1994 after raising 5 kids (4 boys and Lynne). Lynne's father and brothers all worked in the construction industry, and trucking was a natural fit.
Lynne worked part-time alongside her mother for 11 years and left to attend college full time. Lynne has her master's degree in Speech-Language Pathology. When her mother became ill in 2012, Lynne quit her job as a school SLP to help care for her mother and help out in the business. After her mom passed, Lynne stepped in as interim president and was formally named president in December 2013.
Mallare Enterprises, Inc. works with local construction companies hauling material such as blacktop, stone, sand, dirt, and snow. Mallare also hauls heavy construction equipment from NYC to Florida along the east coast.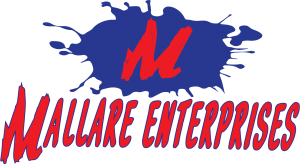 Lynne is a 2016 graduate of the UB Center for Entrepreneurial Leadership Core Program. In addition to becoming great friends with her classmates, Lynne has embraced the feedback she received and is actively making positive changes at Mallare Enterprises.
Mallare Enterprises takes pride in their old school approach to business where their word is their bond. "We are excited to be part of rebuilding Buffalo, one load at a time."