#OwningIt, Marcia Brogan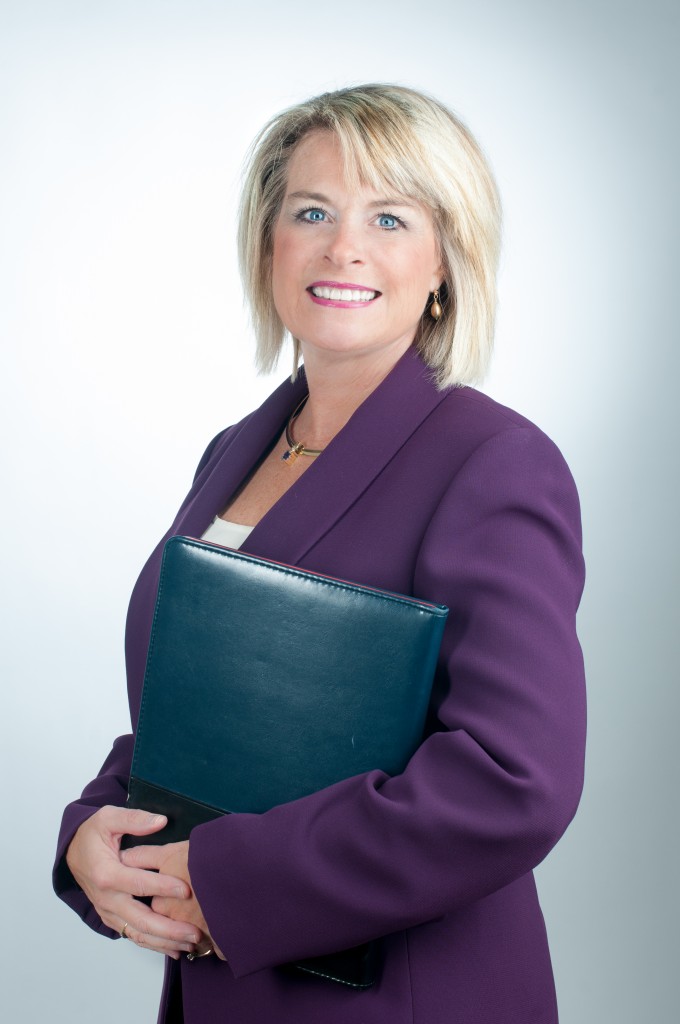 Business: Marcia C. Brogan Agency LLC
Founder: Marcia Brogan
Industry: Insurance
Marcia C. Brogan , owner of Marcia Brogan Insurance Agency, is a WBE with New York State, The County and Erie and City of Buffalo.  Marcia has been helping businesses and individuals for over 34 years by providing insurance coverage that is complete and cost effective for their needs along with quality customer service.
Marcia is affiliated with Niagara National to help provide the team approach for her  clients.  Niagara National  Insurance has a licensed support team of over 30 employees that  work with Marcia in providing excellent customer service. When a client calls the office they talk directly to Marcia or a team member.  A one on one approach is what makes the client feel secure in making sure their needs met quickly and correctly.
Marcia is a full service agent so whether you have a business in need of liability, property , workers comp, disability, professional or cyber liability or if you are a not for profit needing directors and officers Marcia can find the right company for you . Marcia can also protect your personal assets like your home, auto, recreational vehicles, umbrella, life and disability.
Marcia was also the recipient of the 2103 Excellence in Leadership Award from the State Council of Early Care and Leaning.   Lynn Pullano, CEO of the Child Care Resource Network summed up Marcia's service as the following:
Marcia provides excellent customer service by proactively assessing our needs and helping us plan effectively.  Marcia recognizes the challenges faced by nonprofits and works to provide optimal coverage despite budget limitations.  I highly recommend Marcia as a trusted insurance professional who cares deeply about her clients and is committed to the highest level of service.  
*Photo by