#OwningIt, Michele Chapuis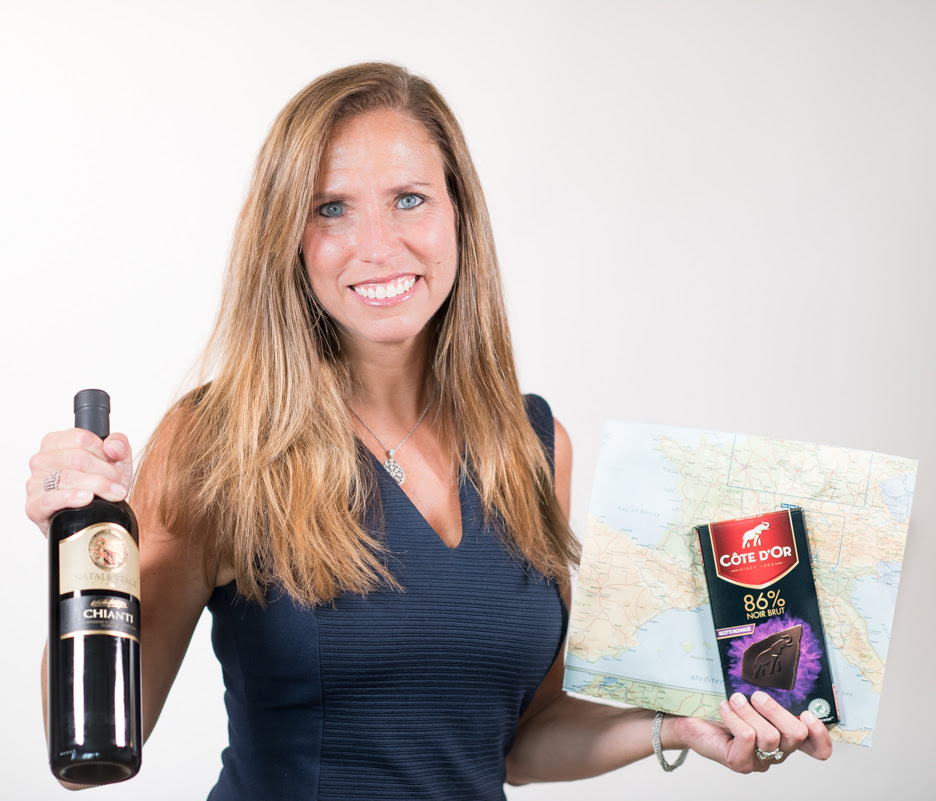 Business: Europe Your Own Way 
Founder: Michele Chapuis
Industry: Travel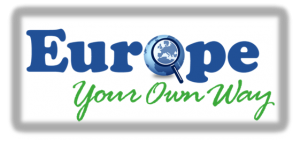 Michele is the proud founder of Europe Your Own Way, organizing trips for clients and leading group tours in France, Italy and Switzerland. She speaks French and Italian (and some Spanish). However, she's the first to admit that it's not because they were easy for her to learn or because she is good at languages. Determination drove her to continue learning French through high school.
Michele gained much of her French skills during her year abroad at the University of Nice. In an effort to become multi-lingual, she also started learning Italian and really picked it up as an intern in Italy during her International MBA program.
In her continuous quest to use languages in her international marketing career, Michele gravitated toward large companies with a strong global presence (ie Fisher-Price and Newell-Rubbermaid). In 2012, she relocated to Geneva, Switzerland for a position with UNICEF. It was the opportunity she had always wanted – living in Europe and giving her daughters the experience of living overseas. This 3-year assignment involved marketing, corporate partnerships and product line development.
Now back in NY, Michele has created her own travel consulting business – Europe Your Own Way – something she had always wanted to do but never had the time. She offers travel consulting services and leads small group trips specifically in France, Italy and Switzerland. Having lived in all three countries, she speaks the languages and has made contacts allowing her to delight her clients with little "extras". Michele's goal is to customize the experience to fit her clients' needs and make it an unforgettable trip.
Michele is looking forward to helping you and your friends experience amazing adventures in Europe!