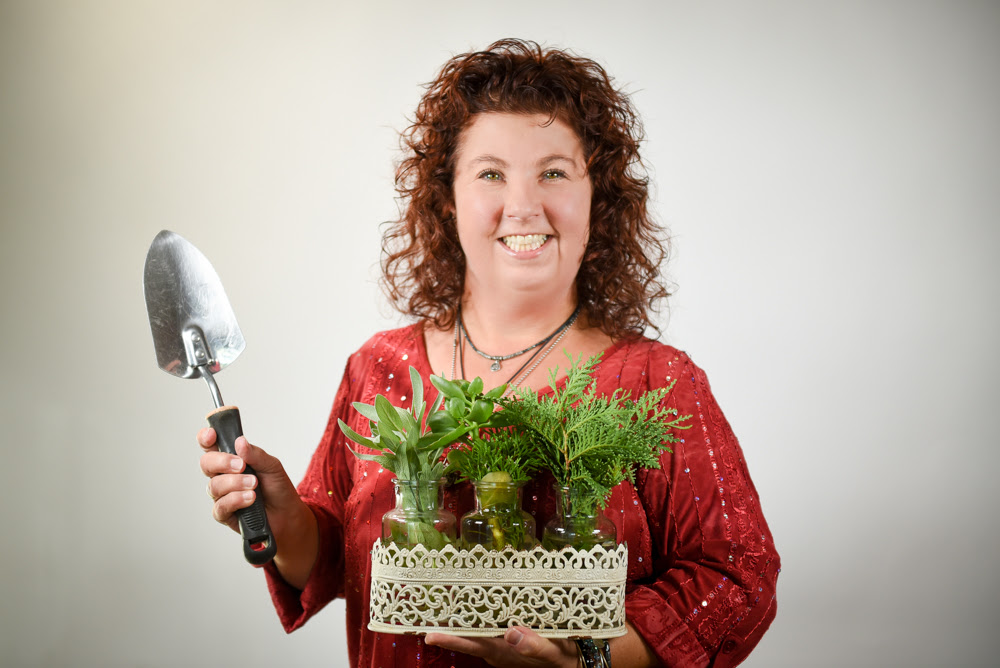 Business: Blessings By Nature
Founder: Paula D'Amico
Industry: Natural, Herbal Creations


Paula D'Amico is on a mission to inspire and energize while delivering hope, healing, and success into people's lives. She is a Wife, Mother, TV-Producer, Speaker, Teacher, owner/creator of Blessings by Nature® and the current President of the Holistic Chamber of Commerce-Downtown Buffalo Chapter. Besides a rich background in Communications, Paula has a deep history in horticulture that dates back to her childhood when she worked side by side, deep in the dirt with her father, a graduate of Cornell University's School of Horticulture.
In the past several years, Paula has studied under several local and international experts uncovering the power of plants and how the simple placement of plants and the use of Feng Shui in conjunction with her deep religious roots can transform one's life. She shares her passion for plants with Western New York and beyond through a variety of inspiring and hands-on lectures and workshops. Blessings by Nature® creations help heal hearts, lift spirits, re-ignite energy, and celebrate life simply by using the power of plants, herbs, and words. Creations include a variety of sachets, glass vessels, and custom order baskets filled with a unique combination of gifts, organic herbs, and words helping to restore balance, bring clarity, and deliver positive energy into your life.
Paula even has her own meditation CD, written, recorded and produced in Western New York. For more information go to: blessingsbynature.com