#OwningIt, Zandra Cunningham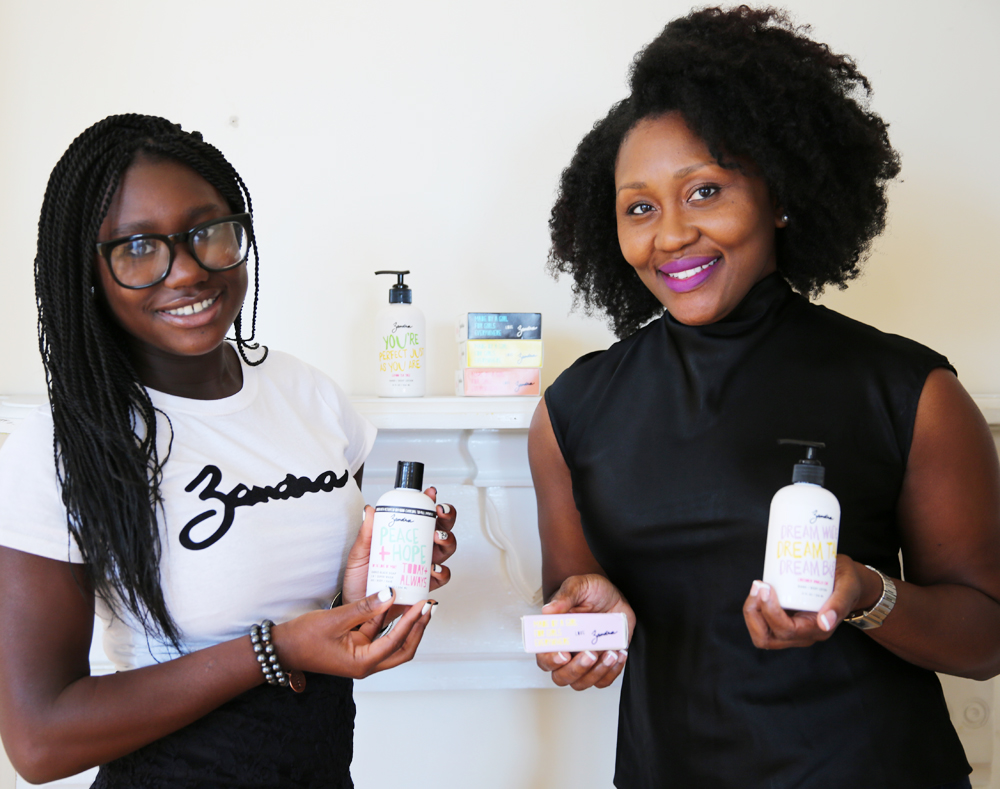 Business: Zandra
Founder: Zandra Cunningham
Industry: Skin Care Products

Zandra Cunningham is a 16 year old entrepreneur. Zandra's fascination with entrepreneurship began when she was 9 years old; inspired by a simple "no" from her dad. She joined the Kids Biz Small Business Development Center program at Buffalo State College just shy of her 10th birthday.
Zandra is the youngest to graduate from the all adult class of the Minority and Women Entrepreneurial Program at the University At Buffalo, a graduate of Lucky Break University and member of the National Association of Women Business Owners, she teaches classes on entrepreneurship, advising youth and adults on how they too can get started early building their dreams.
As a TEDx speaker, Zandra is becoming a recognized entrepreneur due to her work in the Buffalo community and beyond. She has been featured on several news outlets such as Black Enterprise and NPR, Seventeen Magazine, Girls Life Magazine, INC, USA TODAY, Nickelodeon in addition to facilitating many workshops/presentations for well know organizations like BALLE, Canisius College, Girls Scouts of America and Alpha Kappa Alpha Sorority to name a few.
Zandra started her creative journey mixing up lip balm in her home kitchen. Today she has a GMP compliant production and distribution studio. All products are handmade in small batches to maintain integrity and quality. As an eco friendly small business in WNY, Zandra is committed to sustainable practices with a priority on how gentle and sensitive teen skin can be. The mission is to create high quality, fun + fresh products that smell amazing but don't have all the unnecessary yucky stuff + chemicals.
Zandra is a trained maker and proud member of the Indie Business Network and Handcrafted Soap & Cosmetic Guild. She facilitates workshops on natural product creation and formulation.
Zandra has built a brand that gives back. Her hope is to inspire youth to take action and make things happen for themselves and their communities. Zandra is an agent of change, donating 10% of all net profits to support girls education.
Zandra is the proud Junior Ambassador of The Women in the Movement, a member of the Independent Youth Network and a Hatchpad Advisor . She founded Day of the Girls Buffalo, an international movement of one, girl powered all expenses paid day for girls. Day of the Girl Buffalo has one goal: to connect girls with their community, educational options and ideas, while empowering them to discover their potential, find their best path to personal and professional success.