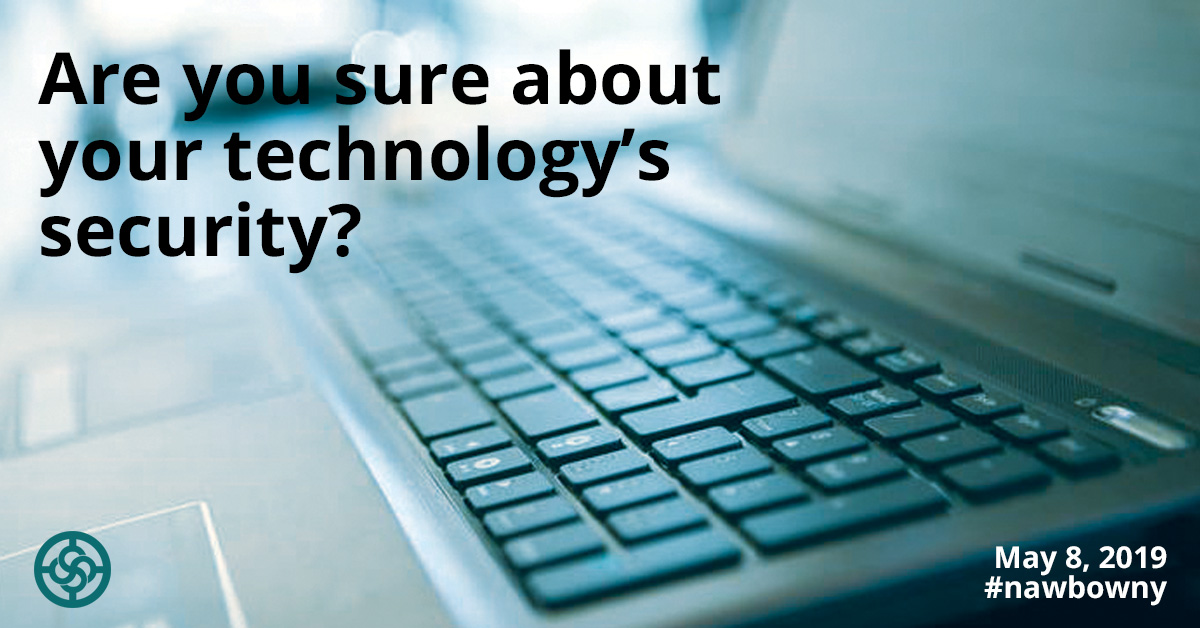 Event details
Wednesday | May 8, 2019
5:30 pm - 8:00 pm
Hyatt Place 5020 Main St. Amherst, NY 14226
Cyber security or information technology security is the protection of computer systems from theft or damage to their hardware, software or electronic data, as well as from disruption or misdirection of the services they provide.*
Join our discussion on cyber security where myths will be dispelled and facts will be shared that can help you prepare and defend you and your organization.
* Source: Wikipedia
Guest Presenter:
Michael McCartney, President Avalon Cyber
Michael McCartney is a highly decorated, 22-year veteran member of the law enforcement community having served as an Assistant Chief Investigator for the New York State Attorney General's Office (NYSAG) as well as five years with the United States Attorney's Office (USAO) for the Western District of New York. He is an internationally known expert in Computer Crime Investigations and Computer Forensics and has worked on some the nation's largest cyber-crime investigations.
Price: $35 for Members and $40 for Guests.
Kindly remember that visitors are welcome to join us for two dinner meetings as non-members. We invite you to join NAWBO to attend more!