First Fridays Speaker Series: Funding Your Business
Join us for a roundtable discussion with experts on how to fund your business.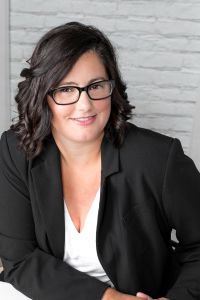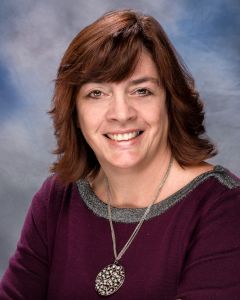 Christine Howard                               Victoria Reynolds
Founder & CEO                                   Deputy District Director for the WNY & Finger Lakes region
E. B. Howard Consulting                   US Small Business Administration
About Christine:
Christine is the Founder & CEO of E. B. Howard Consulting (an NYS and SBA certified WOSB) and the recently launched StartupFundHub.com (the first searchable funding database for small businesses). Since starting E.B. Howard Consulting, in 2013, the company has secured well over $60M in non-dilutive funding (e.g., SBIR/STTR funding). They have completed hundreds of proposals and project/program evaluations for their clients, as required by various funding agencies. Organizations that choose to work with E.B. Howard Consulting have a common goal to develop, fund, and implement innovative STEM-based solutions to various social, cultural, educational, or environmental issues by secure funding for R&D projects through various federal funding agencies (e.g., SBIR/STTR). Christine has served as an NSF I-corp mentor and advisor, and has served as a judge for several pitch competitions throughout the US. Christine is a NAWBO-chapter past president and currently serves as the chapter sponsorship committee chair.
About Victoria:
Victoria Reynolds joined the US Small Business Administration in 1990. She currently serves as Deputy District Director for the WNY & Finger Lakes region where she leads the delivery of SBA's financial assistance, entrepreneurial development and procurement assistance programs throughout the service area. Mrs. Reynolds is a graduate of Nazareth College of Rochester where she earned a B.S. degree in Business Administration and Economics.
This is a free event via ZOOM.  Please register in order to receive the link to attend.
Save these dates for upcoming First Fridays speaker series events:
– April 2 Public Relations for Your Business
– May 7 Best Practices to Protect Your Business