How the SBDC Can Help You – Overview of Best Practices During Covid19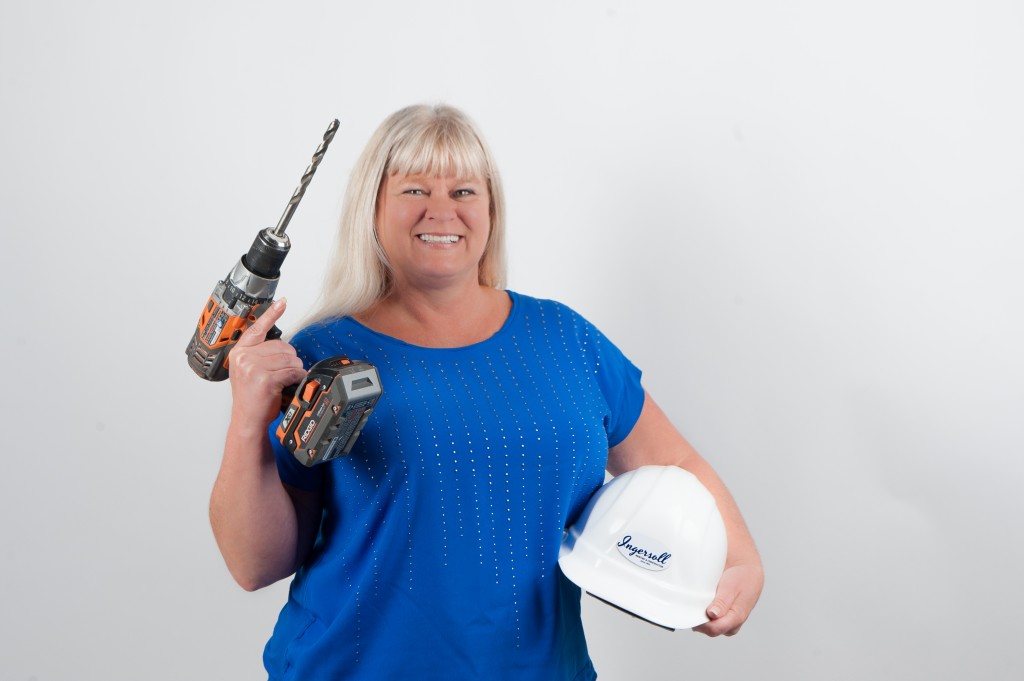 FOR IMMEDIATE RELEASE. August 26, 2015. Buffalo, New York
The National Association of Women Business Owners (NAWBO) Buffalo Niagara Chapter is jumping into the autumn season by giving face to Western New York's women entrepreneurs. These women represent myriad professions and industries, from construction to coaching, marketing to manufacturing, law to technology. They represent the very face of Western New York.
The campaign meets NAWBO's objective of reinforcing a place for women entrepreneurs as innovative  decision-makers and drivers of the Buffalo Niagara economy. "Women business owners work hard growing their businesses like men do but, often, they remain faceless," said Sabina Ramsey, the local chapter's president. She continued, "NAWBO wants to ensure that Western New York recognizes and celebrates all the accomplishments that have been made locally and regionally by women entrepreneurs. These women have decades of experience and the energy to contribute meaningfully to WNY's growing entrepreneurial energy."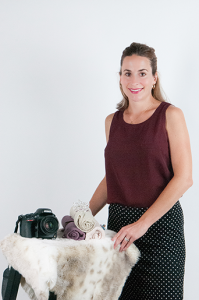 NAWBO's intent through its visibility campaign is to create even stronger connections with key Western New York organizations to further fan the flames of entrepreneurship in our community.
Said Ramsey, "NAWBO is intent on growing its local chapter and increasing the number of women business owners who have access to our education, networking, and advocacy initiatives. For us it means becoming more attractive to minority women business owners and those women who own businesses within the STEM fields.When we each individually succeed, we increase the opportunities for every woman in business and, indeed, for our region as a whole."
Sabina Ramsey, President NAWBO (National Association of Women Business Owners) Buffalo Niagara Sabina Ramsey is the elected President of NAWBO Buffalo Niagara year 2015/2016. She is also the Founder and Managing Partner of Insight International, a creative agency she launched in 2008. As a problem solver, leader, and strategic planner, Sabina leads Insight's development of professional digital and traditional marketing programs for corporations, small businesses, nonprofits, and community initiatives. She holds a Master's Degree in Sociology and a Bachelor's Degree in International Social Science from Linneaus University in Southern Sweden and has studied business and social sciences at the University of Ottawa and the IHM Business School. In 2013, she was selected as NAWBO's member of the year, and she recently received Buffalo Niagara Sales & Marketing Executives Elite Award. She also serves as Co-chair on 43North MWBE Task Force.
The National Association of Women Business Owners (NAWBO) propels women entrepreneurs into economic, social and political spheres of power worldwide by strengthening the wealth-creating capacity of its members and promoting economic development within the entrepreneurial community; creating innovative and effective change in the business culture; building strategic alliances, coalitions, and affiliations; and transforming public policy and influencing opinion makers.
The Buffalo Niagara Chapter of NAWBO has been helping women entrepreneurs thrive since 1994. It is the premier organization for Buffalo-Niagara's diverse range of women-owned businesses, fostering a network of women entrepreneurs, articulating its strong voice on important advocacy issues, and providing high-quality educational programs for a dynamic and diverse group of women business owners and chapter partners. NAWBO Buffalo Niagara is a leading advocate for emerging and established women business owners who aspire to higher levels of opportunity, challenge, and success.
###
For further information, contact Lisa Coppola at presidentelect@nawbowny.org or 716-536-4442