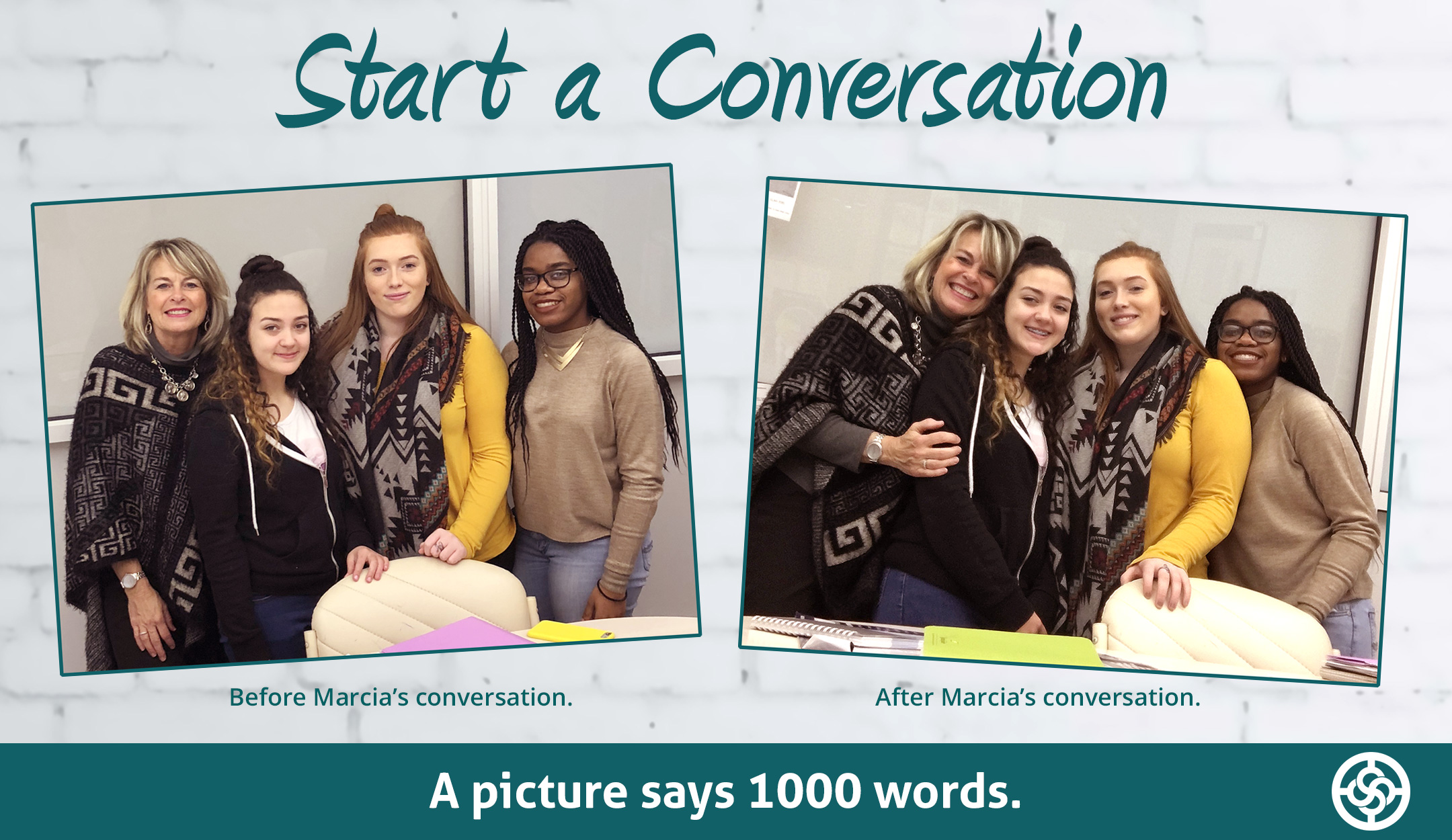 Start a Conversation Campaign
Various NAWBO Buffalo Niagara members visited local participation high schools to spend one class period with girls to have a conversation about entrepreneurship. This was simply just that – a casual conversation about the possibility of entrepreneurship as a career path. The students have a chance to ask questions, share stories, or just chat about what it's like to own your own business.
The school districts and teachers welcomed us with open arms and realized the opportunity we are offering to their students. This program was a huge success in its first year and NAWBO Buffalo Niagara anticipates extending the program over the next year.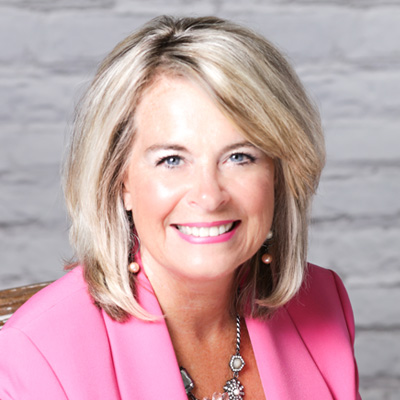 Thank you to all students who participated and all educators and administrators for making this all happen!
Marcia Brogan
NAWBO Chapter Immediate Past President
mbrogan@niagaranational.com
Comments from Our Members:
"The "Start a Conversation" campaign is exhilarating for both mentor members and students. As a mentor I was energized talking with the students and empowering them. Their excitement mirrored my feelings and we all felt the power of NAWBO! What a wonderful opportunity to widen their horizon of opportunities and work with schools who are proactive in supporting female students and their dreams!"
Marcia Brogan, Immediate Past President
"What an exciting experience. I had the best time as the "Pioneer" visitor to the program. Have fun when you do go. These are great kids."
Lidia Couzo, Director
We're Having an Impact!
"Our school was thrilled to be a part of the Start a Conversation Campaign. All of the mentors who came to visit with our students were professional and genuine in all of the information and advice that they shared. The real-life experiences that each mentor had to offer couldn't be duplicated in a regular classroom lesson and was invaluable to our young ladies. This is a worthwhile program that I hope will continue into the future. Thank you NAWBO!"
Tony Krupski
John F. Kennedy High School