#OwningIt, Lisa Coppola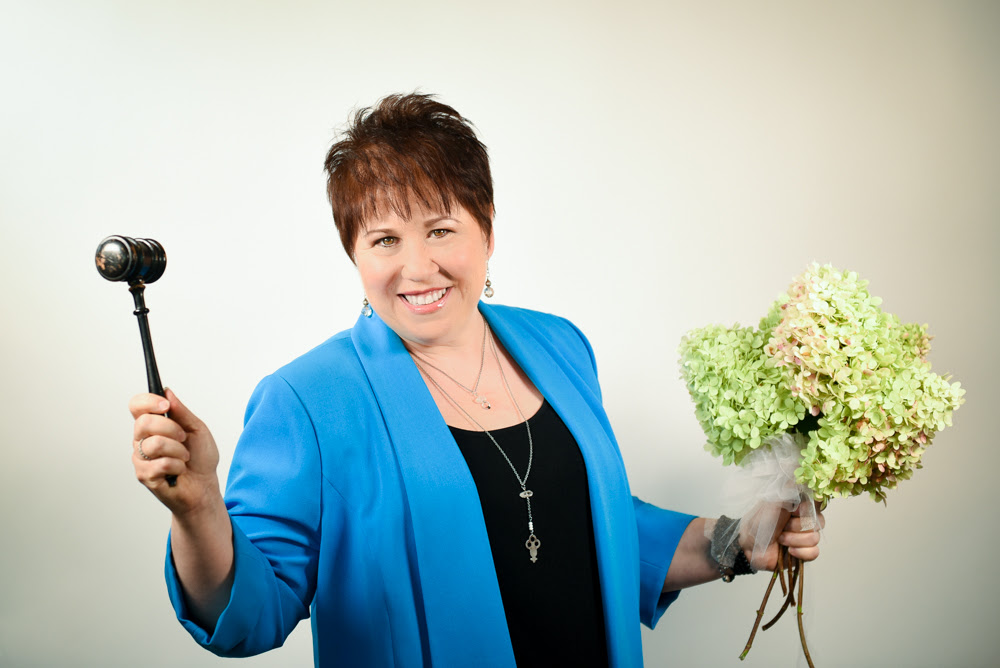 Business: Lisa Coppola Attorney & Counselor at Law & The English Gardener
Founder: Lisa Coppola
Industry: Law, Service Industry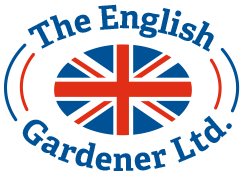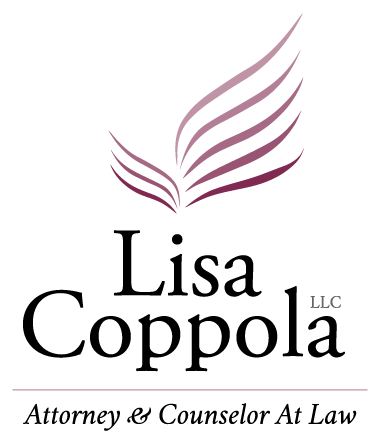 Her parents instilled in her the value of hard work, and Lisa Coppola has been at it since the age of 15, scooping pistachio and vanilla at the local ice cream shop.
Initially making advertising and marketing her career path, Lisa segued into what has become a multi-decade career as an attorney partnering with clients in business planning, litigation, human resources and charter school law. She particularly enjoys working with budding entrepreneurs, supporting them through the challenges of navigating contracts and employees, and avoiding business risks. For years she's been named a Super Lawyer and makes time to perform pro bono (free) legal work for refugees.  She's the only Western New York attorney who's been recognized by the New York State Bar Association for its statewide award for outstanding pro bono service.
In addition to her law practice, she co-owns The English Gardener, Buffalo-Niagara's premier garden-design company. At The English Gardener, Lisa works with her partner Joseph Han whom she says "is an exceptional garden designer who's skilled at listening to clients' desires and creating magical outdoor spaces that are unique in Western New York."  Their seasoned crew leaders, many of whom have been with them almost 20 years, ensure clients can rely on The English Gardener for both garden projects and annual gardening maintenance needs.
Lisa is NAWBO's President, serves on the Roswell Park Alliance and is a Trustee of the Health Sciences Charter School. She is a sought-after speaker on topics ranging from law to leadership to life and enjoys inspiring and empowering her audiences.